Historic Interior Design Legislation Passes in Illinois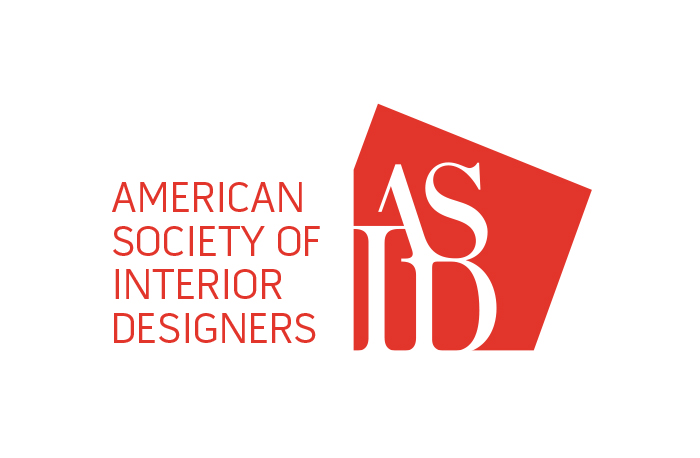 June 14, 2022
The American Society of Interior Designers (ASID), the International Interior Design Association (IIDA) and the Council for Interior Design Qualification (CIDQ) have announced the passage of House Bill 4715.  Signed into law by Gov. J.B. Pritzker on June 10,  2022, and voted on unanimously by the Illinois House and Senate, this historic legislation recognizes interior design as a distinct profession in the built environment and acknowledges the crucial role professional interior designers play in protecting occupant health, safety and well-being.  
The legislation was introduced and sponsored by Rep. Margaret Croke (D) in the House of Representatives and Sen. Laura Fine (D) in the Senate, and practitioners will be regulated by the Illinois Department of Financial and Professional Regulation. ASID partnered with the ASID Illinois Chapter (leaders and members), legislators and counterparts at IIDA and CIDQ to secure the decisive win for the interior design profession in Illinois. 
"Interior designers are highly-skilled professionals who must have significant qualifications to pursue a career in the industry," said Croke." This bill will allow designers to stamp their own design plans for non-structural construction, removing an unnecessary barrier for those in the industry. Interior design is a traditionally female-dominated industry, and I'm proud to lead efforts to ease the challenges they face." 
The legislation expands the scope of interior design with permitting privileges for interior designers to stamp and seal plans, thus defining interior designers as professionals who protect and advance occupant health safety in their work. In expanding the scope of interior design, the new legislation recognizes the extensive education and knowledge of interior designers concerning safety solutions in the built environment, including ADA-friendly features and fire safety codes.  
"Interior designers bring an extensive body of knowledge, experience, and care to their profession, and this legislation reaffirms their impressive qualifications," said ASID CEO Gary Wheeler, FASID. "We are grateful to the state of Illinois for recognizing the profession's value and empowering designers to be true custodians of health and safety in the built environment. ASID is committed to advocating for our members, the profession, and the public as we continue to lead the national movement around practice rights." 
Cheryl Durst, IIDA executive vice president and CEO, said, "IIDA is proud to have collaborated with our partners on the forward movement of Illinois House Bill 4715 ensuring Interior Designers can seamlessly continue the critical work of managing and protecting the health and safety of all those that inhabit our designed environments. This legislative progress reinforces the skill, talent, and essential value of our industry professionals and is a significant achievement for the profession, for IIDA and our partners, and the broader design industry. Thank you to Gov. Pritzker and the State of Illinois for supporting this influential bill, and congratulations to all the advocates for interior design that worked long and hard on this important achievement." 
HB 4715 represents the next chapter of an initiative shared by the three organizations to codify legislation that accurately and comprehensively reflects the modern interior design practice and its ever-expanding role. Illinois is the second state to pass legislation of this nature in 2022 alone, on the heels of Wisconsin in March 2022. Since 2021, ASID, IIDA and CIDQ have also secured legislative victories in North Carolina and Oklahoma and improved distinct professional recognition in states including Utah and Virginia. 
"This historic legislation is yet another example of the continued importance of reasonable regulation of interior design," said Thom Banks, CEO of the Council for Interior Design Qualification. "These policies are vital for protecting the public in the built environment through responsible practice, and we're thrilled to see such a strong bipartisan outcome and collaborative effort between the design professions towards achieving that goal. We thank Rep. Croke and Sen. Fine for their strong support and hope other states will look to what's been accomplished in Illinois as an example of collaboration towards a shared goal of protecting health, safety, and welfare." 
The bill may be viewed in its entirety here.