Hydro Systems to Open New Manufacturing Facility in Georgia
---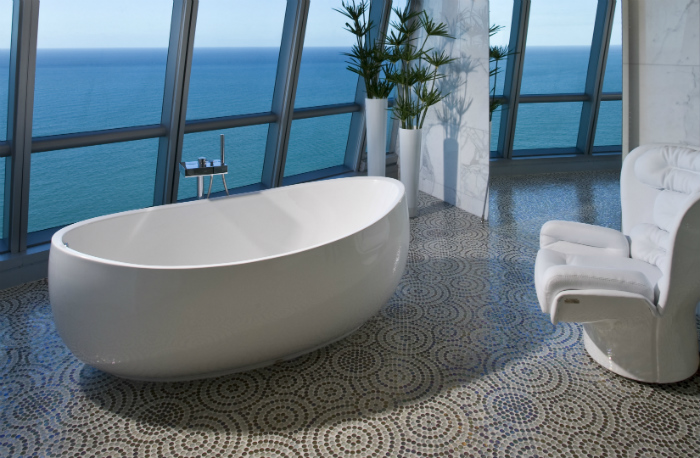 March 8, 2018
Hydro Systems announced that it has purchased and will soon open a new manufacturing facility in McDonough, Georgia, a suburb of Atlanta located in Henry County. The new operation will create 60 manufacturing jobs initially and has the potential to increase to 100 within the first year. Furthermore, this plant allows Hydro Systems to have a new hub for manufacturing and shipping to the Eastern United States.
"With over half of the United States population living east of the Mississippi, we have been looking to expand our operations for the last couple years and finally found the right location," said Scott Steinhardt, president and owner of Hydro Systems. "This new facility will allow us to reduce the lead time on all bathtub orders placed in the Eastern United States by weeks and save our customers money with reduced shipping costs. This a big expansion for our family-owned business, and we are excited to be making this move during our 40th year in business."
The new facility will allow orders placed by East Coast customers to be hand-crafted and custom made but delivered in about a week instead of waiting three to four weeks for products to be shipped from the California manufacturing facility.
"We are excited that California-based Hydro Systems has chosen Henry County for their new East Coast hub," said Georgia Department of Economic Development Commissioner Pat Wilson. "Georgia is a premier location in terms of logistics infrastructure and accessibility, and I am confident that Hydro Systems will have access to a skilled workforce to fill the available positions."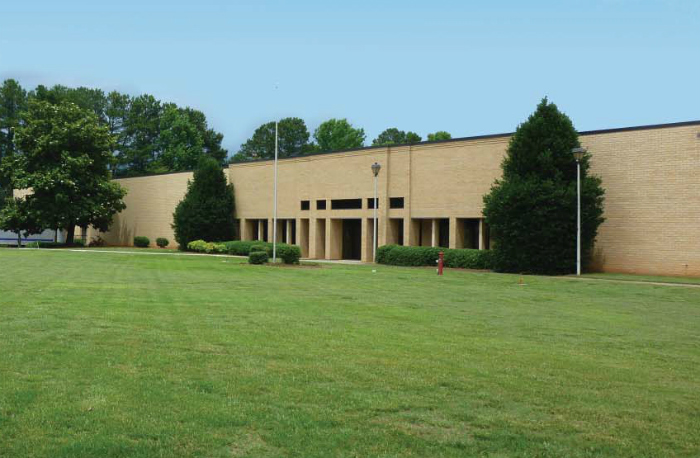 Hydro Systems expects this facility to be fully operational during mid-year 2018. 
"Hydro Systems' decision to locate its east coast manufacturing operation in Henry County is a huge success," said David Gill, chairman of the Henry County Development Authority. "The Henry County Development Authority has consciously worked to attract more manufacturing companies to the County that will benefit from our outstanding workforce and strategic location near Hartsfield-Jackson International Airport and the Port of Savannah.  Hydro Systems is a welcomed addition to our community."