Introducing The Mine: An Online Destination Featuring Furnishings and a Concierge Shopping Service
---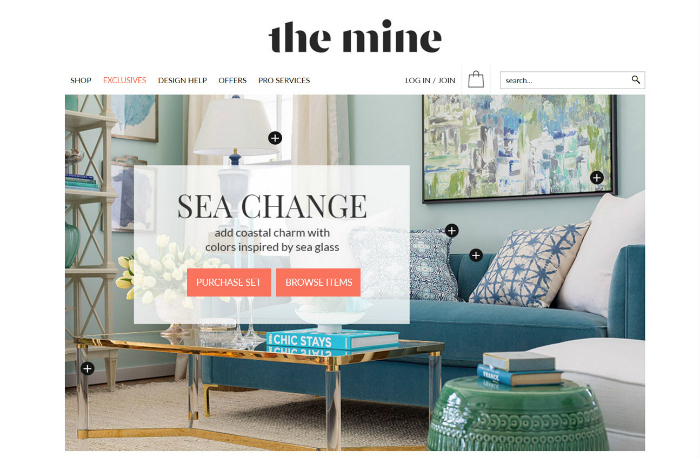 May 3, 2017
The Mine, formerly ATGStores.com,  is an online home shopping destination that offers both retail and commercial customers a designer-curated selection of furniture, lighting and décor supported by a Personal Concierge team that provides complimentary one-on-one shopping and order services.
The Mine offers U.S.-based customer care and is intuitively designed to serve designers and customers needs from concept to completion.
"We're revolutionizing the design industry by making it easier to create the look you've always wanted," said company President Michelle Newbery. "Personal Concierge is The Mine's most cutting-edge brand concept. Whether you're looking for a special item, scheduling in-home services or placing an order, we provide complimentary assistance for the entire customer journey, from design concept to project completion."
The Mine features top designers from around the country who offer fresh, inspirational design ideas, which are showcased in the website's 52 Weeks of Design program. Each week, a new guest is introduced along with a bio, information about his or her designs and inspiration, and access to style tips, trending products and more.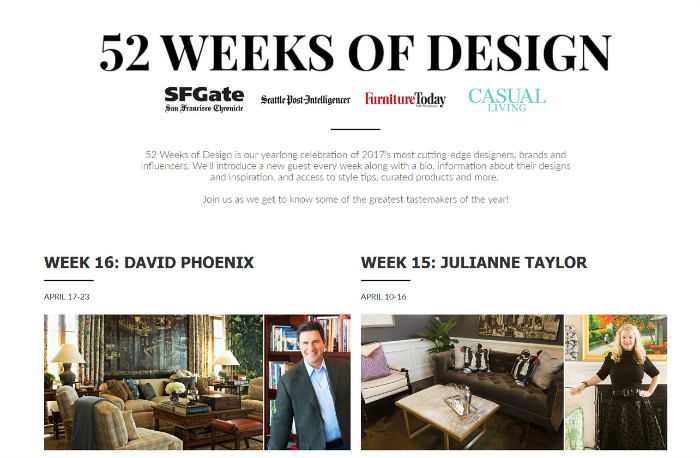 The program helps introduce customers to leading designers and a continually updated selection of brands curated by Creative Director and interior designer Alexa Hampton. Current brands include Jonathan Adler, Bunny Williams Home and Hickory Chair, among others.
"The Mine is leveraging the company's design partnerships to make these brands more accessible to shoppers, many of which have never been available online until now," Hampton said.
The Mine supports these brands with professional in-home installation and assembly services as well as new 3D-imaging technology to power the most detailed product view.
"Arming customers with product and design knowledge is central to The Mine vision," Style Director Eddie Ross said. "We're creating inspirational content for the site and social media, as well as a completely redesigned blog that features original material from designers, tastemakers and trendsetters from every corner of the design community."
This customer-first philosophy is also embraced by the company's Pro Services department, which provides one-on-one service to all of its commercial clients.
"Our team members act as an extension of our clients' businesses from the beginning to the end of every project and become personally invested in the value they provide," said Pro Services Director Anthony Paterno. "That kind of in-depth project knowledge helps us negotiate with our 2,000-plus vendors to get our clients better prices on exactly what they need."