ISFA Sets Up New Scholarship Fund
---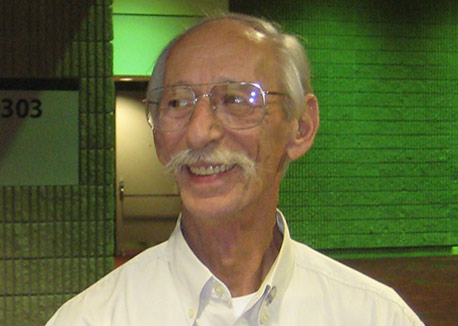 December 31, 2014
The International Surface Fabricators Association (ISFA) recently announced plans to create the Mike Nolan Scholarship Fund. This scholarship recognizes the tireless efforts by Mike to educate, train, and serve ISFA members.
Mike was a life-long member of ISFA, served on the Board of Directors and was its education director. He is survived by his widow Terry and in her words, "He ate it up when given the chance to teach the skills needed in the trade."
Terry donated a significant amount of money to begin a scholarship on behalf of her husband that will help high school students pursue a career in the trades. Mike will always be remembered as an individual who would go the extra mile in order to help someone. This scholarship is a continuation of his spirit that he may influence others for years to come. This scholarship serves as an opportunity for all ISFA members and others to honor an individual who dedicated his career toward the greater good of the industry.
To donate by check or other payment method, or have any questions or comments, please contact the ISFA office at info@isfanow.org or call (412) 487-3207.