Justin Page Wood Unveils New Brand and Vision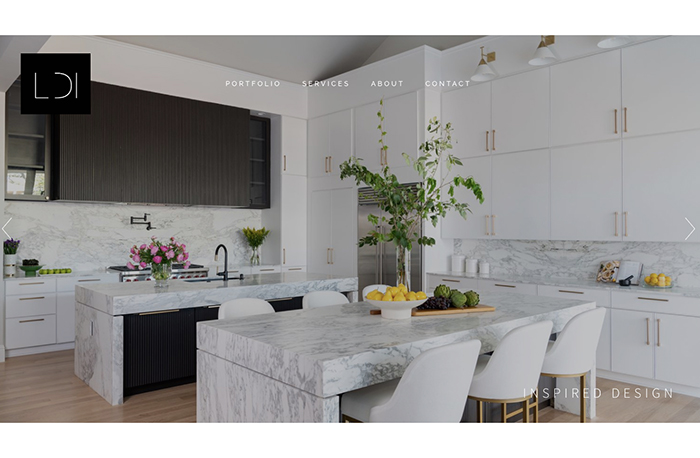 July 24, 2023
Website design company JPW Design Studio has revealed its name change to Justin Page Wood, reflecting its new niche focus on crafting luxury websites for interior designers.
The web design firm exclusively focuses on creating websites for interior designers and in so doing has created a new category in the website design industry. 
The company's rebrand and new vision is a bold step in the web design field, which has traditionally been filled with generalist web designers, or rather, web designers who may not possess specialized knowledge of the industry their client occupies. Justin Page Wood's entire process is crafted to fit perfectly within the interior design industry. 
"This new brand will allow interior designers to have confidence in the website design process," said Wood, the founder, owner, and CEO of Justin Page Wood. "Because we have designed hundreds of websites for interior designers, we know all the industry-specific techniques and tools for interior designers, such as consultation forms, calendars, e-commerce shop integration and luxury design aesthetics. This makes the process for interior designers far easier than working with a generalist."
In June 2023, the company surpassed the milestone of 500 interior design websites launched. The shift to Justin Page Wood and focusing solely on creating the best interior design websites will help interior designers around the world meet the exceptionally high standards now being set in the luxury design industry.
"A website designed for interior designers is a crucial piece in every interior designer's business, and it should be done with absolute care to ensure it is the best possible representation of their brand," said Wood. "Focusing exclusively on interior designers helps show that we have the highest possible standards in this new category of the industry."