Keeney Introduces Designer Collection for Kitchen and Bath
---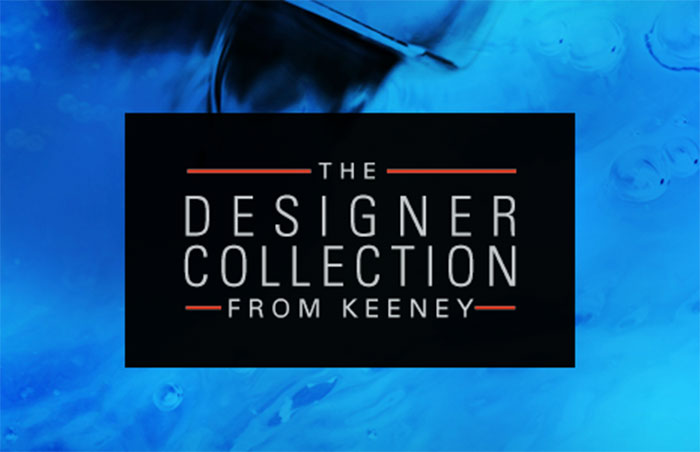 July 27, 2017
New to Stylewise by Keeney Manufacturing Company is a complete line of showerheads and hand showers. These add to Belanger by Keeney branded faucets, bathtub and shower fixtures with designs inspired by today's trends of style and functionality.
"We have continually pushed the plumbing industry to the edge with design styles, innovative products while maintaining the highest degrees of product quality and integrity for consumers. The Designer Collections showcase the best of what today's consumers are looking for, and we are excited to have our retail and wholesale partners bringing these items on," notes Chris Jeffers, senior vice president of marketing and sales.
This collection spans across three of brands in the marketplace; Keeney, Belanger, and Stylewise for retailers.