Kohler Co. Board Elects Herb Kohler Executive Chairman
---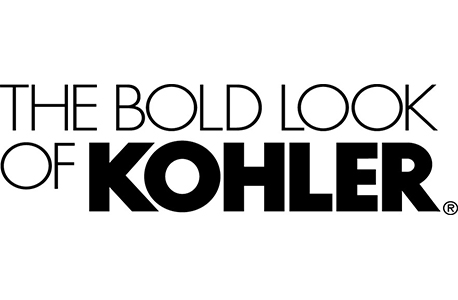 April 30, 2015
Kohler Co. Board of Directors elected Chairman and CEO Herbert V. Kohler, Jr. to the new role of executive chairman. Effective June 1, Mr. Kohler will continue to chair the board, lead its Executive Committee, oversee shareholder communications and manage corporate mergers and acquisitions and the Hospitality & Real Estate Group. 
David Kohler, president and COO since 2009, was elected president and CEO. His duties will expand to include responsibility for the company's corporate staff and three of its business Groups. 
Kohler Co. has a comprehensive succession plan for all middle- and upper-management positions. This change is part of an orderly transition to ensure the company is able to adhere to its mission of creating a higher level of gracious living and guiding principles of living on the leading edge of design and technology while maintaining a single level of quality. 
David Kohler brings to the role an extensive business and management experience, including progressive leadership positions at Kohler Co. and experience with other companies. Under his leadership, the company will remain focused on innovation and technology and build its internal talent pool to ensure continued business success. He will advance the company's three-plank sustainability platform: reducing its environmental footprint, developing more plumbing product options that enable consumers to conserve water in their homes and supporting important environmental awareness and education causes. 
Herbert V. Kohler Jr.'s Accomplishments as CEO
Mr. Kohler has served as CEO since 1972. During his 43-year span, he built the company into a global organization focused on products and services leading to a better way of living. 
He developed a workers' dormitory into a five-star, five-diamond resort hotel, which in turn led to the formation of the company's fourth business group – Hospitality & Real Estate. He has shaped the company's global KOHLER Stewardship initiative, which focuses on serving communities where company associates live and work, as well as the company's commitment to environmental sustainability. He conceived of and built the Kohler Environmental Center in Connecticut, a leader in secondary education.  He also created the Kohler Trust for the Arts & Education and the Kohler Trust for Preservation.
David Kohler's Background
David Kohler started at Kohler Co. by working in every manufacturing division on the front lines during and after graduating from Duke University. Since 1993, he has served in progressive roles, including vice president sales, sector president – K&B Americas, group president – K&B Group, executive vice president and, since 2009, president and COO of Kohler Co.
Today, the company employs 32,000 associates, has a brick-and-mortar presence on six continents and is approaching $6 billion in annual revenue from $133 million in 1971. The privately held company has completed 48 acquisitions since 1982. Over the last 40 years, it has attained an average annual compound growth rate in book value of 10.2 percent compared to 7.7 percent for the S&P 500.