Kohler Joins Change the Course Campaign
---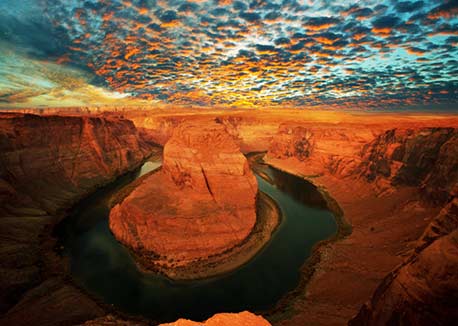 March 31, 2015
Kohler has joined forces with Change the Course, a water sustainability campaign to support water-flow restoration projects in the Colorado River Basin.
"The economic and environmental benefits of reducing water consumption are significant no matter where you live in North America," said Rob Zimmerman, senior channel manager for Kohler Co. "But with Change the Course, your pledge and the actions you take to reduce water use in your home will also benefit one of the most stressed rivers in the world."
By joining Change the Course, Kohler and other sponsors seek to inspire permanent change by helping millions of people learn how their actions affect global water issues and empowering them to change the way they use, value and manage water, including upgrading their toilets, showerheads and faucets to water-efficient models that carry the WaterSense label.
For each consumer who makes a pledge to reduce their water consumption by texting "KOHLER" to 771-77, or online at http://changethecourse.us, Change the Course will restore 1,000 gallons of water back into the Colorado River Basin, for example by helping local farmers irrigate more efficiently.
"With pledges from 50 states and more than 100 countries around the world, it's exciting to see people pull together for an important cause like the Colorado River," said Chad Boettcher, executive vice president, social action and advocacy, for Participant Media. "We're proud to be part of the effort and hopeful that through similar efforts that bring together diverse organizations and people, we can work to restore other endangered ecosystems."