LATICRETE Launches E-Learning Courses
---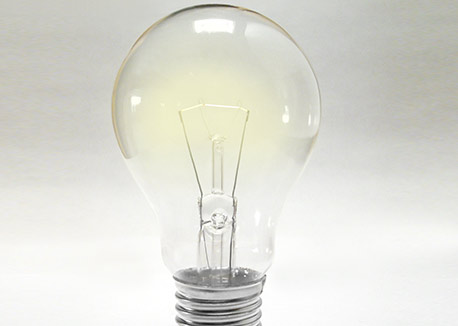 April 7, 2015
LATICRETE has announced the launch of LATICRETE University. Based on the company's Profit Through Knowledge (PTK) technical seminars, this industry-leading e-learning program presents training videos and tests online.
The university lessons are developed specifically for distributors, dealers, installers and other professionals interested in industry and product information. LATICRETE University makes it possible for anyone within the industry to train from the comfort of their home or office, and the program can be accessed at the URL www.brainshark.com/laticrete.
"Effective and proven training is necessary for any company or individual in our industry interested in learning about new products, modern technology and best practices," said Art Mintie, director of technical services. "Through LATICRETE University, we have made our PTK seminars available to anyone looking stay ahead of the curve."
The university segments include tutorial videos followed by a short test that measures the participant's knowledge retention. Upon the successful completion of a segment, participants can print a certificate or have it emailed to them. Each training segment is based on PTK technical seminars, which are hosted at the company's headquarters in Bethany, Conn.