LG Announces New Leadership Positions
---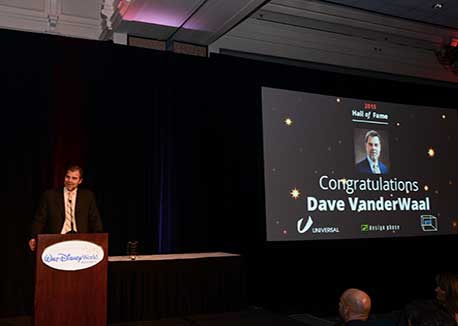 March 2, 2015
LG Electronics USA recently announced the promotion of John Riddle (pictured below) to senior vice president of sales for home appliances and the appointment of David VanderWaal (pictured above) to vice president of marketing, LG Electronics USA.
"Under John's [Riddle] leadership, LG's home appliance sales in regional channels have grown significantly," said William Cho, LG Electronics USA president and CEO. "With his experience, expertise and leadership skills, we expect that momentum to continue for LG home appliances in the U.S."
Riddle joined LG Electronics USA in 2011 as vice president of regional home appliance sales. His career includes more than two decades with Maytag in key sales management positions, including vice president and general manger of Maytag Builder Solutions. Between Maytag and LG, Riddle held a number of industry positions including sales vice president at Philips Consumer Electronics, vice president of sales & marketing for Fleetwood Housing Group and RV Products and product manager for North American built-in products at Electrolux.
In his new position, David VanderWaal is responsible for overseeing all advertising, consumer research, sponsorships, promotion, shopper insights and digital marketing initiatives for LG's home entertainment and home appliance business units in the United States. 

VanderWaal's more than 25 years of industry experience includes spearheading marketing strategies for such brands such as Sprint, Hallmark, Maytag, Jenn-Air and Amana, in addition to numerous roles within LG Electronics USA.
"Dave has been instrumental in bolstering LG's U.S. marketing strategies across our core appliance and consumer electronics businesses," said Cho. "His new position and his many accolades, including his in-store marketing Hall of Fame, reflect his key role in our company and our industry."