LPG Partners with DXV, Barber Wilsons & Co. and the Sterlingham Co.
---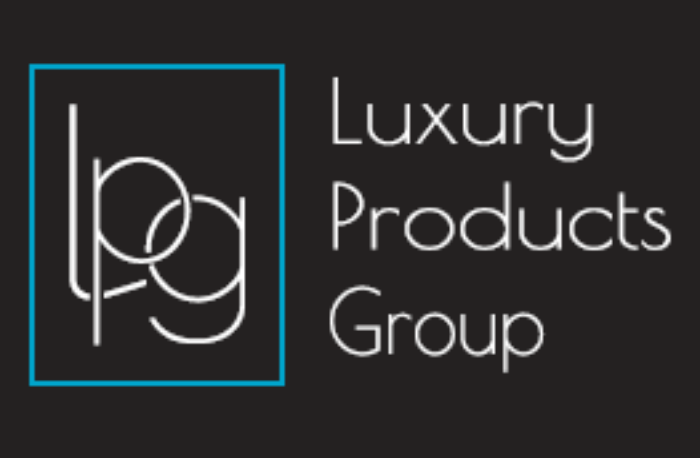 January 16, 2018
Luxury Products Group, LLC (LPG), the buying group for decorative plumbing, hardware, lighting and more, has entered into an agreement with the LIXIL Americas brand DXV, a portfolio of bathroom and kitchen fixtures that celebrate and re-imagine the most influential design movements of the past 150 years.
"DXV is a natural fit for LPG," said Jeff MacDowell, director of LPG. "DXV offers the finest products that fit our members showrooms perfectly. While we have aggressive growth strategies, we must make sure that the products we offer are right for our members and their customers. This agreement was well planned and will help carry LPG into the next chapter."
LPG has also entered into an agreement with British brands Barber Wilsons & Co. and the Sterlingham Co. to display and sell luxury faucets.
"Barber Wilsons & Co. is the pinnacle of luxury," said MacDowell. "They offer unique, meticulously crafted products for the discriminating buyer. We will work together to gain market share in select markets where the demographics make the most sense."
LPG was created in 2009 by the members of Omni Corporate Services Ltd. Inc., as the avenue for members to network with like-minded people sharing ideas and challenges to expand their showroom businesses, as well as an opportunity to buy and see products from a variety of showroom-oriented vendors worldwide.