Mannarino Designs Posts a Banner Year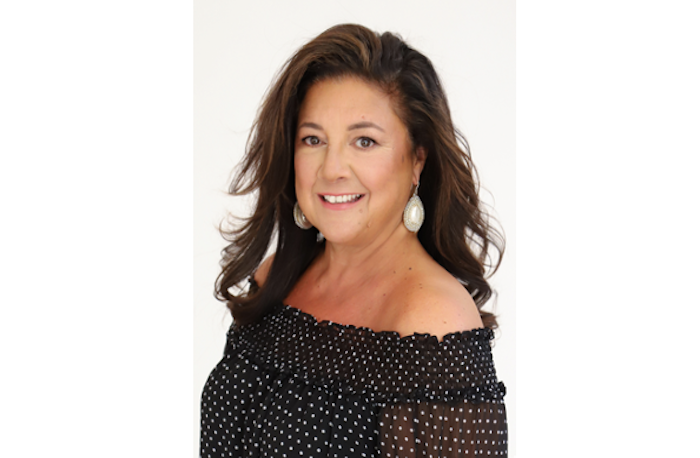 January 15, 2023
2022 was quite a year for Anna Maria Mannarino of Mannarino Designs, Inc. in Holmdel, N.J. She upped her tally to 29 awards to date in a range of categories – residential, healthcare, hospitality, indoor/outdoor, kitchen/bath, product design – with seven wins this year, showcasing she is not only a very talented interior designer, but a versatile one as well with national reach.
"I am honored my work is being recognized at such a high level and thank all the judges and juries," said Mannarino, who is a past president of the New Jersey Chapter of the American Society of American Designers (ASID NJ). "I look forward to many more exciting projects and initiatives in the year ahead."
She capped off the year with a Gold in the Masters Design Award by Qualified Remodeler for outstanding remodeling projects. Her winning project was the Trū Birth Center in Lakewood, N.J., the first female-owned birthing center in New Jersey, in which she created luxe, spa-like interiors in the data- and science-driven facility.
Her work on the facility also captured a 2022 Chrysalis Award and a 2022 Design Excellence Award from ASID NJ in the Healthcare category.
She won three other 2022 Design Excellence Awards, winning in all the categories she entered. Her expertise in outdoor design was highlighted with her win in the Outdoor Living Spaces category for an elegant, tiered patio and garage. This project was a novel concept. The clients needed a third garage and wished they had more outdoor living space, so Mannarino proposed the idea of chipping away the mountain of granite at the top of their driveway, building a third garage right into the bedrock and adding a rooftop deck and a tiered space off the back that would lead to a new outdoor kitchen. She also redesigned a paved driveway and walkway complete with a snow-melt system.
In September, Mannarino was also presented with a special award bestowed by ASID National Conference in Miami, the Medalist Award, which recognizes those members nationwide who have demonstrated outstanding service to ASID, have provided significant contributions to the interior design profession, and have made significant contributions that have enriched the human experience.
Mannarino certainly fits the bill as a guiding force in the ASID organization and for her work during the height of the pandemic supplying PPE and design services at no charge to front-line medical professionals responding to Covid-19, among other humanitarian initiatives.
On the product side, Mannarino has lines of pillows and rugs as well as lighting, with furniture soon to follow.