Materials Marketing Rebrands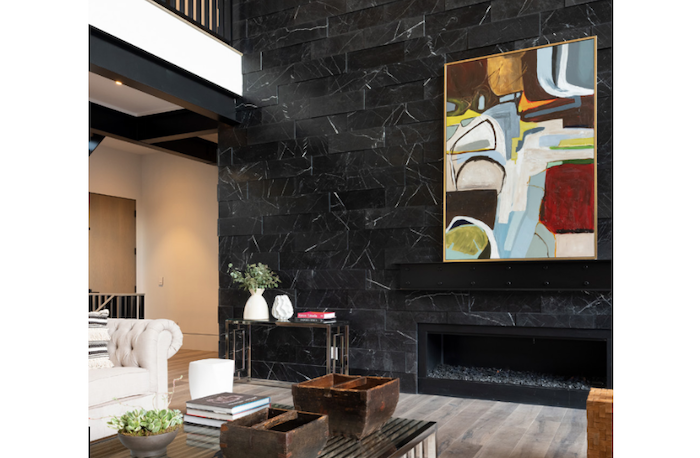 June 24, 2022
Materials Marketing, a supplier of stone and tile, has changed its name to MATERIAL. The strategic decision was made to rebrand this year, acknowledging the company's continued success and growth for the last 50 years in the industry. The new name reflects the evolution, heritage, and commitment to delivering world-class stone, glass, ceramic tile, and bespoke stonework solutions.
Don Rymer Senior founded MATERIAL in the early 1960s. His company became the first to import Saltillo tiles to the U.S. from Mexico's Coahuila region. This fueled his inspiration for the company name: "Materials Marketing." The roots of his business had an everlasting impact. MATERIAL continues to push beyond the limits of stone manufacturing, with the transition of the company to private equity firm RAF Industries in 1999. With the new rebranding, industry veterans to homeowners can expect to see more products, services, and tile and stone collection collaborations with award-winning designers and architects.
"This next chapter for us is very exciting. We are evolving to offer the highest quality products direct-to-consumer both in our showrooms and online. Owning manufacturing also allows us to expand our distribution and shorten lead times for all orders. We are developing quick-ship programs for our new website set to launch during Summer 2022," said MATERIAL CEO and President Timothy Roberts.
Since 1965, MATERIAL has been bringing designs to life through the singular, timeless beauty of natural stone. The company quarries, cuts, carves, polishes, and makes mosaics and other custom pieces from stone—the earth's oldest and most durable building material. By embracing the striations and color variations that naturally occur in stone, MATERIAL makes each piece a unique product. All products are warehoused and shipped from the MATERIAL headquarters in San Antonio, Texas.