NKBA Certification Changes
---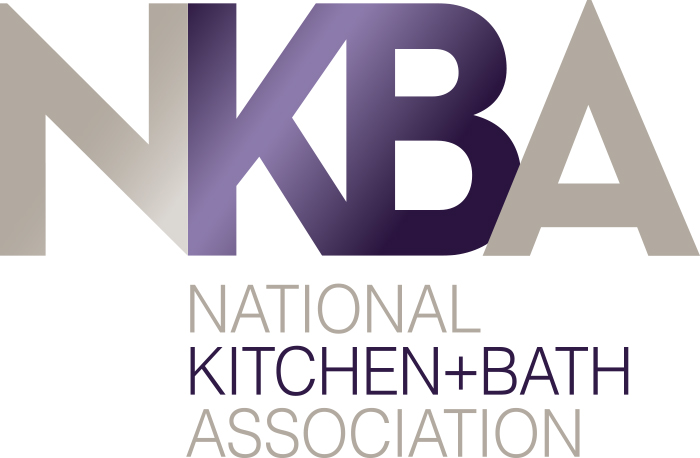 September 28, 2016
The National Kitchen & Bath Association (NKBA) recently changed its design certification program to raise the bar on industry professionalism while simplifying the complexity of the certification process.
The changes include the introduction of a new Certified Kitchen and Bath Designer (CKBD) accreditation integrating two existing certifications: the Certified Kitchen Designer (CKD) and Certified Bath Designer (CBD) designation. Other changes include more rigorous continuing education unit (CEU) requirements and more convenient access to testing.
KBB spoke with Bill Darcy, CEO of NKBA, to find out more.
Why were these changes implemented?
NKBA changed its certification structure to make the process more accessible to our members, as well as to encourage other designers in the industry to join and become certified.
One primary change was to combine the CKD and CBD appellations into one CKBD certification as an acknowledgement that most designers work in both realms. By consolidating this training, we hope to encourage more people to become CMKBDs, as you need both appellations to apply for master-level certification.
Another improvement expands access to our certification exams. Designers can now use the drafting program of their choice when sitting for the exam (previously NKBA only offered two drafting programs or the choice to draft by hand). NKBA also now offers designers the option to complete the drafting portion of the exam online from the comfort of their own home or office over a 72-hour time window, expanded from the previous six-hour limit.
For the multiple choice portion of the exam, NKBA only offered testing at a handful of locations across North America, which required designers to incur travel costs and time away from work. Testing is now available at more than 300 facilities across North America, and designers receive results immediately upon completion.
The limited testing locations, coupled with the six-hour time limit to complete the entire exam, created a significant barrier for designers considering certification. These changes remove that roadblock, and we look forward to more designers pursuing certification as a result.
What do these changes mean for designers?
By combining appellations, expanding exam locations and allowing designers to complete the drafting portion of the exam from their home or office using the drafting program of their choice, NKBA is streamlining and simplifying the process for certification with the goal of empowering more designers to take their career to the next level.
How do you think this will improve the industry?
The changes to the NKBA certification program will enable more designers to attain certification, thereby boosting our industry's professionalism and caliber of work. As more designers in our industry become certified and achieve higher levels of certification, we envision improved overall safety standards and levels of design that take into account not only the aesthetics of a room, but also the overall functionality and livability of the space.