NKBA Summer Social Media Promotion: The Ultimate Outdoor Kitchen
---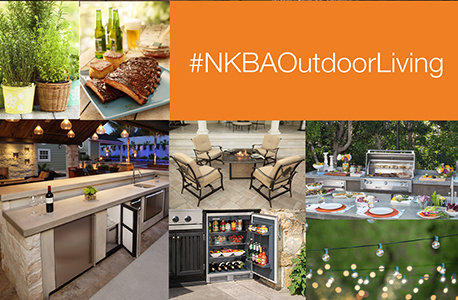 July 17, 2015
NKBA is in the middle of their summer social media promotion. Tweet or Instagram (or post on the NKBA Facebook page) your favorite element of an outdoor kitchen (BBQ, pizza oven, seating area, wine fridge etc.) to help build the Ultimate Outdoor Kitchen using the hashtag #NKBAOutdoorLiving.
Jump on board for this contest by August 6, 2015 and be automatically be entered to win a 32GB iPad Air.

Sponsored by Danver Stainless Outdoor Kitchens and Brown Jordan Outdoor Kitchens.