NKBA University Introduces New Compliance and Safety Courses
---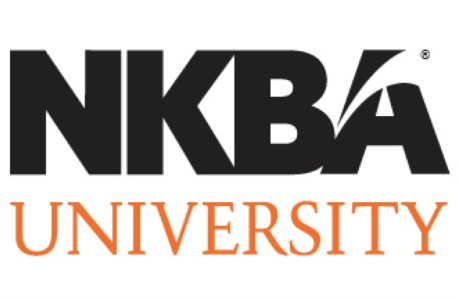 August 11, 2015
The National Kitchen & Bath Association (NKBA) recently introduced a brand new collection of compliance and safety courses on NKBA University, the association's virtual Learning & Professional Development arm. These new courses fall under the Ethics & Code of Conduct Curriculum and Workplace Health and Safety Curriculum and cover a variety of topics essential to promoting awareness of ethical conduct as well as safety and health standards in corporate environments and construction sites. In addition, courses on workplace harassment are being offered in French and Latin American Spanish versions, catering to a diverse audience in the United States and Canada.
The Ethics & Code Conduct Curriculum offers introductory level courses on Business Ethics, Code of Conduct Awareness, Conflicts of Interest in the Workplace, Financial Integrity, Integrity in the Workplace and Preventing Fraud and Abuse that are vital components in today's corporate culture. 
The Workplace Health and Safety Curriculum features introductory level courses including topics such as Back Safety and Injury Prevention, Bloodborne Pathogen Awareness, Construction Safety Orientation, Electrical Safety, Emergency Response in the Workplace, Hand and Power Tool Safety and Workplace Safety Orientation. These courses are designed to advance health and safety awareness in construction sites, help minimize health risks and enable efficient response strategies during emergencies. 
The workplace harassment courses focus on training employees in the essentials of prohibited conduct, which is an important part of reducing liability and maintaining a professional work environment. These sessions are offered for employees in American English, French, as well as Latin American Spanish versions for both American and Canadian learners. 
To view all NKBA University course offerings visit NKBA.org/U.