Ornare Opens First New York Showroom at the A&D Building
---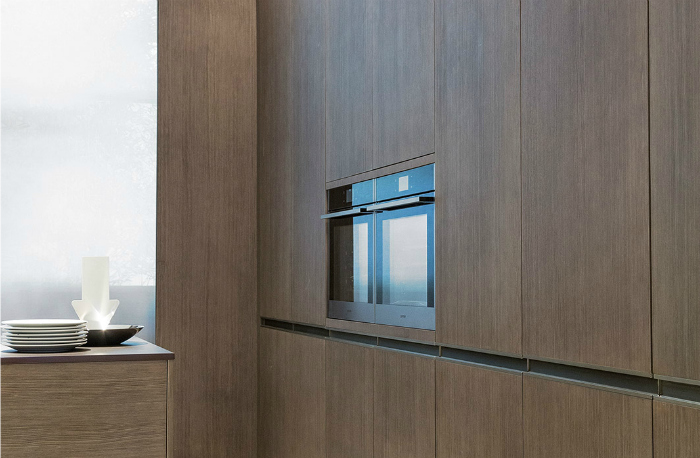 June 26, 2017
Ornare, a Brazilian company specializing in customizable kitchens, bathrooms, closets and offices, opened its first store in New York in the A&D Building. The showroom will be run by partner and head of U.S. operations, Pitter Schattan.
Located on the fourth floor of the A&D Building, the 2100-sq.-ft. store features collections by Brazillian designers, including Patricia Anastassiadis, Guto Indio da Costa, Marcelo Rosembaum and Zanini de Zanine. Studio Ornare collaborates with interior designers and architects to bring together a selection of luxury goods to create an integrated experience for home environments.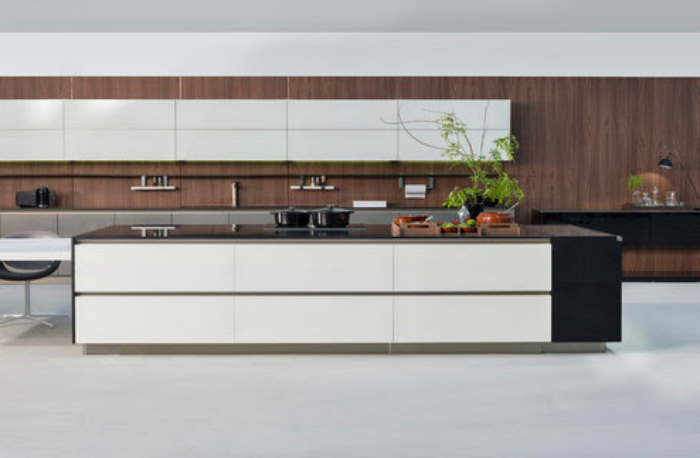 In celebration of the opening, Ornare presents the Wide Line Collection, a collaboration coordinated by CEO Murillo Schattan between Ricardo Bello Dias, art director of Studio Bello Dias, and Studio Ornare. The Wide Line Collection features a system made up of panels, supports, furniture and shelves of various shapes and thicknesses, available in a range of colors and finishes. The panel system can be configured to shape any environment with features seamlessly concealing built-in appliances.