Paxton Countertops in Lansing, Mich. Joins Artisan Group
---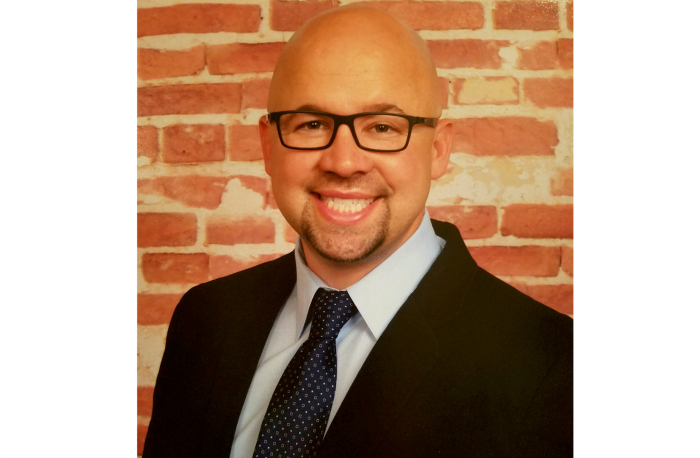 August 8, 2017
Paxton Countertops in Lansing, Michigan, has been selected as the newest member of the Artisan Group, a national organization of independent countertop fabricators. The group offers its own brands of premium countertops including Aventine Quartz, Artisan Stone Collection granite and marble, Saratoga Soapstone and Heritage Wood.
"I am so glad to be a part of this group of like-minded individuals, who are 100 percent committed to delivering a premium product, and having customers as the center of their universe," said Dave Paxton, owner, Paxton Countertops. "The Artisan Group shows real excitement and extreme passion about crushing their competitors in all meaningful metrics. And, they are interested in building a business model that is the best in the industry, not just building countertops."
Paxton Countertops is a family owned and operated Countertop fabrication business serving all of Michigan and beyond for more than 40 years.