PDI Lighting & Home Opens Second Showroom in Atlanta Area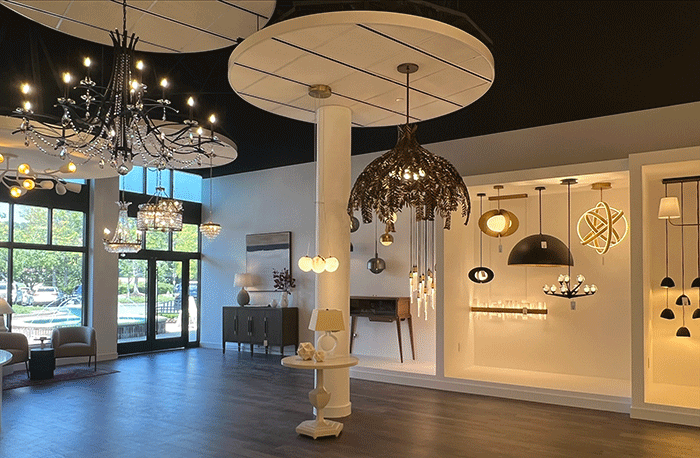 October 30, 2023
PDI Lighting & Home has opened the doors to a second showroom dedicated to lighting and home accessories in Alpharetta, Ga. The brand, which is part of the PDI family, specializes in indoor and outdoor lighting solutions, lighting accessories and select luxury home décor.   
PDI Lighting & Home first opened in the Buckhead neighborhood of Atlanta earlier this year. These new locations indicate the company's continued success and expansion into new markets, meeting the needs and demand of customers across the Southeast.    
The Alpharetta store will complement existing PDI locations and serve to broaden the company's reach in more suburban neighborhoods, providing better access to high-quality lighting goods to those working and residing outside of the city.   
"PDI continues to grow as a company across the Southeast, most recently with the addition of our second Lighting & Home showroom in Alpharetta," said William Webster, director of sales, Consumer Channel at PDI. "We believe that these dedicated lighting showrooms are a natural extension of our successful kitchen and bath business—they're a way for us to offer even more products and solutions to our customers."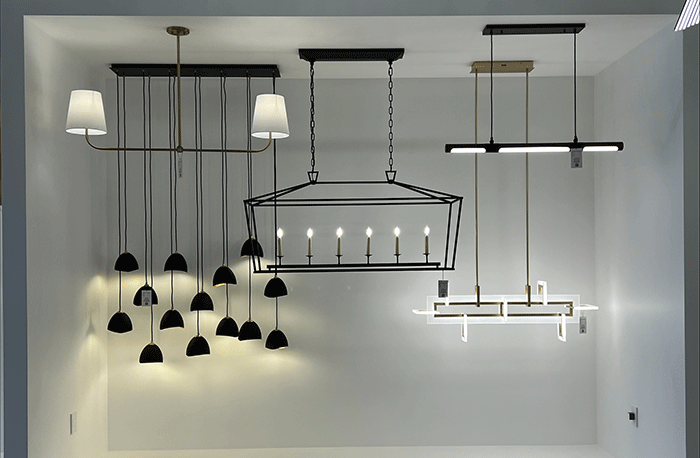 PDI has seen an upward trend in its lighting business with product sales increasing by 120% during the past five years. The addition to PDI's business will allow the brand to offer a larger selection of products while maintaining the industry-best service customers have come to know over the last 50 years.  
The PDI Lighting & Home gallery is conveniently located within the North Point Village Shopping Center at 1000 N Point Cir, Alpharetta, Ga. and next door to the existing Kohler Signature Store by PDI.
Photo credit: PDI Lighting & Home