PDI Opens Lighting & Home Showroom in Atlanta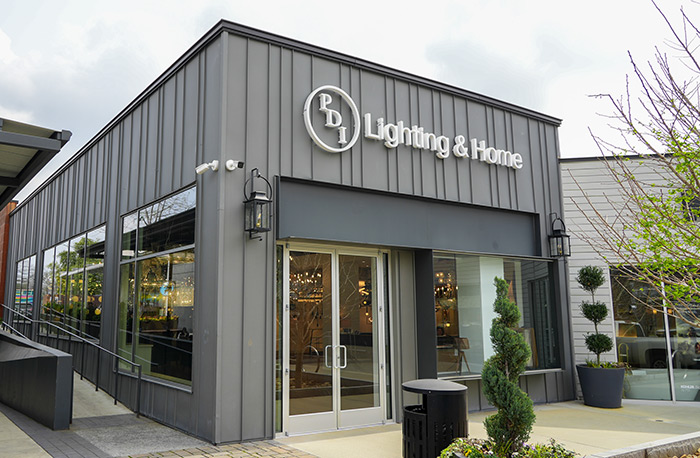 March 10, 2023
PDI Kitchen, Bath & Lighting has opened the doors to a new showroom dedicated to home lighting and accessories in the Buckhead neighborhood of Atlanta. The company launched the store as part of its growth and expansion plans and as a result of increased lighting sales.  
The showroom is the first official location under the PDI Lighting & Home moniker and is complementary to the existing PDI locations in the metro area. Designers, builders and homeowners can anticipate an experience tailored to their specific project needs paired with excellent customer service.  
PDI has been providing lighting solutions for more than 20 years; however, the company has seen an upward trend in its lighting business with product sales increasing by 120% during the past five years. This dedicated lighting and home accessories showroom will allow the company to expand its product offerings while broadening the customer experience. A lighting lab, for example, will educate clients on how to illuminate all areas of the home successfully while exploring the different colors and temperatures of light.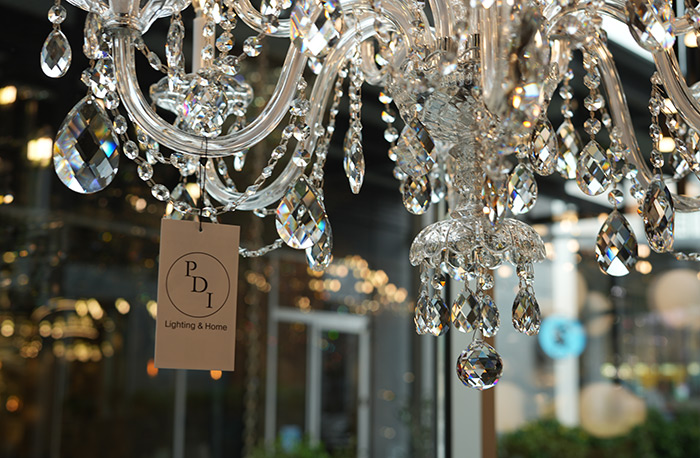 "We are always looking for new ways to support the needs of our growing customer base, and we want them to know that PDI is more than just plumbing," said Coley Herrin, president and CEO of PDI. "This addition to our business will allow us to offer a larger selection of products while maintaining the level of service our customers have come to know and expect from PDI over the last 50 years."  
The PDI Lighting & Home gallery is conveniently located in Buckhead next to the Kohler Signature Store by PDI—a known hub in Georgia for its elegance and style.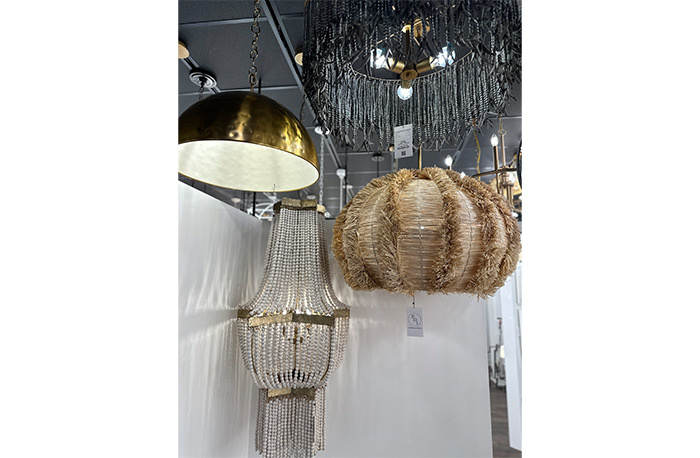 "When designing your space, lighting is where you want to start," said Brea Lonze, PDI's Showroom Division leader. "Our collaborative lighting team works hand-in-hand to bring our clients' personal style and the right lighting application into any space in their home. We are here to be your local resource for great lighting and great design."