PureTech Alliance to Partner with Broan-NuTone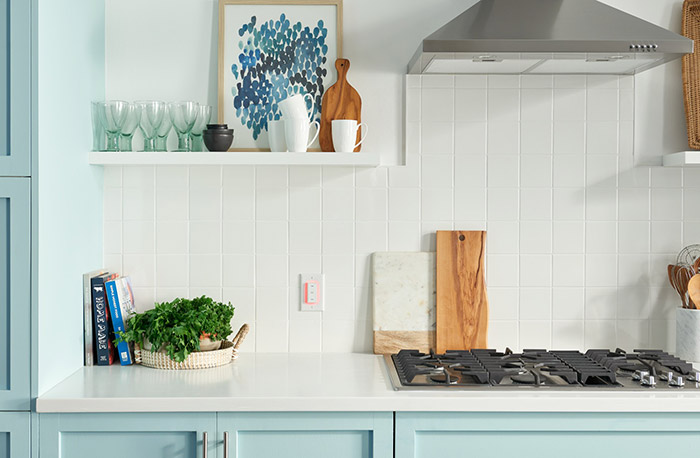 November 16, 2022
The PureTech Alliance, a national sales and service organization representing health and wellness technologies across the U.S. and Puerto Rico, has announced an agreement to support the Overture automated fresh air system from Broan-NuTone. Overture represents a vital opportunity for integrators to add a smart, whole-home air quality solution, bringing added value to homeowners.
"We are excited to announce our partnership with health and wellness leader PureTech Alliance as we expand our footprint in the CI channel," said Edwin Bender, general manager innovation segment & vice president marketing for Broan-NuTone. "Our Overture fresh air system's innovative technology gave us the perfect opportunity to join forces with PureTech Alliance, and we look forward to having support and services onboard as we continue our mission to improve residential indoor air quality."
The Overture Fresh Air System
Overture is a fully integrated, automated whole-home fresh air system. Overture uses sophisticated sensor technology to detect changes in a home's indoor air quality caused by increased pollutants such as humidity, VOCs, smoke, carbon dioxide and small particles. Overture automatically activates the nearest ventilation fan to eliminate the pollutant while simultaneously bringing in fresh, clean air from outside. Homeowners can fully control and monitor the system using the Overture mobile app.
"There is a growing interest amongst architects, designers, homebuilders and homeowners in wellness technologies, and PureTech Alliance is committed to delivering best solutions for healthy living to the CI channel," said Peter Dyroff, PureTech president. "We look forward to presenting these exciting technologies to top integration professionals as well as the Architect/Designer/Builder communities across the USA."