PWSC Launches Warranty for Build-to-Rent Homes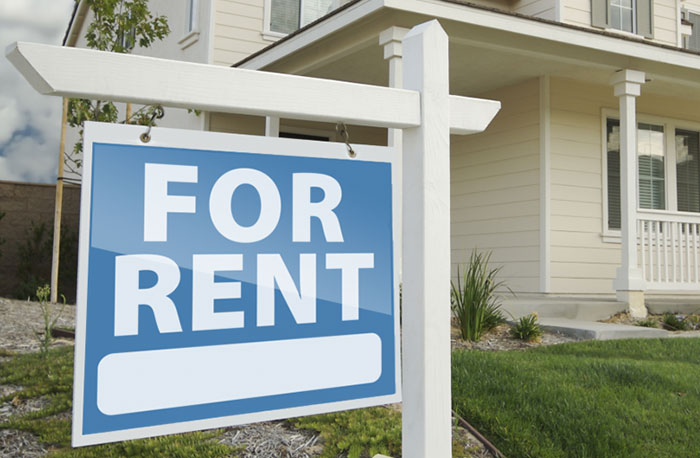 July 29, 2022
In a first for the warranty industry, PWSC recently launched a program specifically for build-to-rent homes. The program adds 10 years of structural protection to PWSC's system and appliance service contract for an all-in-one solution designed to serve institutional investors and property managers.
Single-family rental homes have been growing more popular in recent years, and they now comprise more than 5% of all new  builds annually. Construction of these homes as long-term investment properties aligns with  growing  consumer preference to rent versus buy. Now, build-to-rent neighborhoods are popping up across the country, but most are under-protected from construction defects.
Commercially owned homes often lack the same warranty options consumer protections afford traditional homeowners. Insured structural warranty coverage has traditionally been available for purchase by the home builder, not the homeowner, leaving institutional buyers at the mercy of builders who are not obligated to provide them with the standard consumer warranty protections. PWSC filled this market gap by adding its longstanding structural home coverage to its rental property-focused system and appliance warranty program to meet the unique needs of build-to-rent investors.
"We know that most home defects are latent and happen after the fourth year," said Tyler Gordy, president and CEO of PWSC. "Investors felt exposed with no financially viable way to protect their homes or manage major structural defects. PWSC stepped in creating the first warranty solution that puts those investors in control of their coverage." 
Beyond protecting physical assets, PWSC designed the HomePRO build-to-rent warranty to enhance the relationship between builders, investors and property managers. With demand outweighing current supply by an estimated 3 million homes and billions of investment dollars pouring into the single-family rental space, both sides of the negotiation could find themselves in a competitive situation. Those who come to the bargaining table with a simple answer to the warranty question will gain a competitive edge.
"Negotiations and defect disputes between builders and investors can be challenging," said Lindsay Tingler, senior director of enterprise sales. "With rising costs and increased litigation, neither side wants to take on additional risk. PWSC's warranty eliminates unnecessary exposures for both parties so the relationship focuses on the business of building, not breakdowns." 
PWSC's newest HomePRO warranty also helps property owners meet renter expectations with improved operational efficiency and a program structure designed for commercial use.  
"Warranty programs are supposed to make life easier, but that hasn't always been the case when large property management companies try to use a program designed for direct-to-consumer applications," said Russ Weaver, senior vice president of operations. "We built this program with business-to-business needs in mind. From the coverage and the $0 deductible to the account set-up and system integrations, every component of this program was created with the success of our clients and the satisfaction of their renters as our top priority."