Remodelers Central Showcases Learning and Networking at IBS
---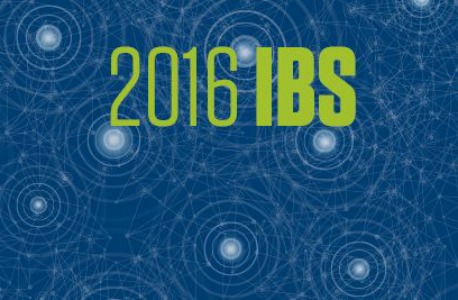 January 4, 2016
Remodelers Central at the NAHB International Builders' Show (IBS) offers the opportunity to discuss effective remodeling strategies, participate in constructive workshops and discover new trends unique to one of the fastest growing markets in the housing industry.
Each day at IBS, Remodelers Central will showcase valuable learning and networking opportunities with industry experts. Here's a sneak peek of the events focused on the latest industry trends and issues:
• Educational presentations and discussions focused on legal issues, innovative ceilings, identifying the right clients for your company, digital marketing, soothing client sticker shock and more;
• Lunch and educational workshop hosted by NAHB Remodelers and Lowe's ProServices;
• Tips on leveraging sales with pitches to set you apart from the competition;
• The Marvin Rise-and-Shine Breakfast to start the day off right, presented by Marvin Windows and Doors;
• Products and demographic trends that will drive the future of the remodeling market and
• Mobile marketing techniques to enhance your company website.
Remodelers Central is presented by NAHB Remodelers and open to all IBS registrants. For more information about IBS, visit buildersshow.com.