Renovation Demand Continues, Houzz Survey Finds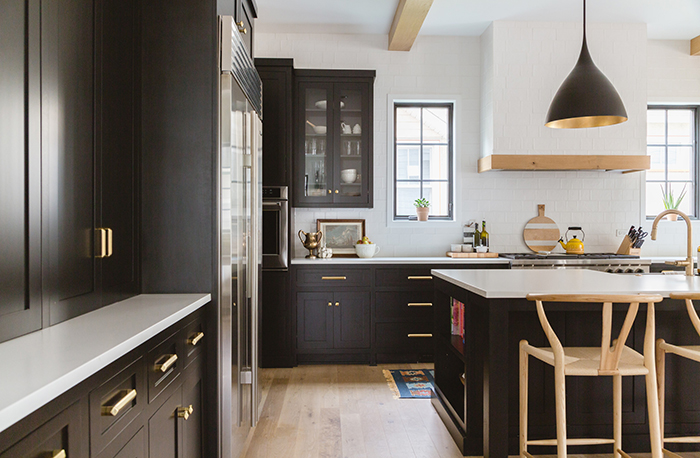 September 7, 2023
One in 7 homeowners has put their home renovation project on hold (15%), according to a new study from Houzz Inc., the leading platform for home remodeling and design, including the all-in-one software solution for industry professionals. Conducted in August 2023, the survey of more than 2,500 homeowners found that the top reasons for postponing projects include budget constraints, inflation and a lack of project urgency (46%, 42% and 38%, respectively). That said, nearly one-third of respondents completed a project in 2023 (31%) and more than half are either in the middle of a renovation project (25%) or planning to start one by the end of next year (27%). Fewer than 1% of homeowners report having canceled a home improvement project in 2023. 
Many homeowners prefer home renovations to moving, with nearly two-thirds of respondents wanting to stay in their current home rather than buy a new home that fits their needs (63%). Homeowners attribute this to financial reasons, including that renovating is more affordable and a better return on investment (22% and 21%, respectively), as well as already having a lower mortgage rate than is available (19%). 
"The demand for home renovations continues, but the industry is not immune to challenges posed by a volatile national economy," said Marine Sargsyan, Houzz staff economist. "Faced with inflation and rising interest rates, many homeowners have been forced to reevaluate their ability to pursue immediate improvements. That said, as homeowners choose to remain in their aging homes rather than move, they continue to turn to industry professionals for assistance with necessary repairs and discretionary projects that improve their quality of life." 
More than two-thirds of respondents will kick off remodeling projects this year (69%), with bathrooms (54%) and kitchens (37%) topping the list. To tackle these substantial projects, 86% plan to hire a professional, including general contractors (40%), electricians (30%) and painters (28%), among others. Nearly half of projects planned for 2023 have a budget of more than $30,000 (48%), and 1 in 5 projects has a budget of $100,000 or more (21%). 
Of those who completed their projects, top challenges included finding the right professionals, sourcing products and materials, and staying on budget (45%, 34% and 28%, respectively). Other commonly cited challenges included trouble visualizing the project before work began, staying on schedule and getting timely communications about the project (16%, 15% and 13%, respectively). Houzz Pro software helps professionals to deliver better customer experiences through visual tools, schedules and transparent communications to address these challenges. 
*Data was sourced from an online survey fielded to U.S. Houzz users between Aug. 5 to 17, 2023. N=2,561.