Roca Group Acquires Madeli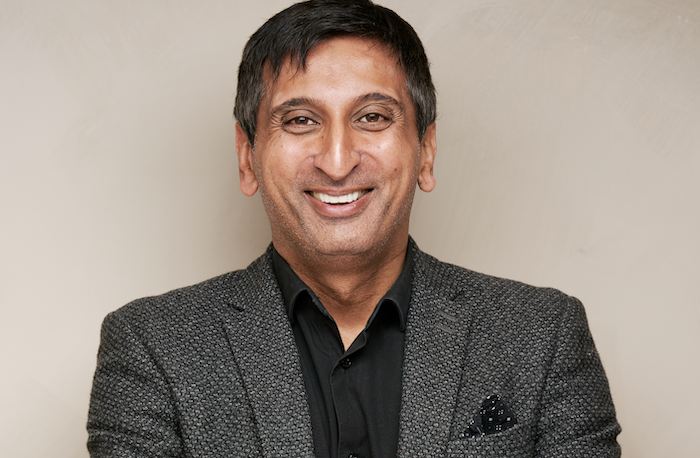 April 23, 2023
Roca Group has strengthened its position in the US market with the acquisition of bathroom furniture specialist Madeli. The Florida-based company brings a network of 500 stockists in the United States to the Roca Group portfolio. In acquiring Madeli, Roca Group reinforces its presence in the USA and takes another step forward in its projected growth plan for this important market.
Madeli is a prestigious niche manufacturer of premium bathroom furniture and mirrors, which have timeless Italian-influenced designs. Its exclusive distribution and high-end, luxury products are a perfect fit for Roca Group's offering in the US, as is the company's renowned excellent customer service. Madeli currently has a turnover of 13 million dollars a year and it is Roca Group's aim to continue to boost Madeli's growth over the next few years.
Roca Group has made significant investments in the US in the last few years, especially in its Mexican porcelain and brassware factories (in Monterrey, Puebla and Guadalajara), which it acquired in 2016. It has also developed several high-level architectural and interior design projects, from hotels to luxury apartments, in New York, Washington, Miami and Atlanta.
The acquisition of Madeli is a strategic one for Roca Group, in a market where furniture drives the consumer's purchase of all the other products in a bathroom. The company's furniture is the perfect complement to Roca Group's current catalogue of products, which can now be shared with the USA's bathroom-buying public via the 500 new stockists.
Rashpal Sidhu, managing director of Roca UK & Ireland (above), said, "The acquisition of Madeli has further strengthened Roca Group's reputation as a specialist in bathroom furniture. This move has enhanced our presence in the global market and helped us maintain our position as a leader in complete bathroom solutions. Additionally, it has expanded the range of products we can offer consumers in the USA. It's a very exciting new chapter for Roca Group globally."