Roca Group, Plug and Play Join Forces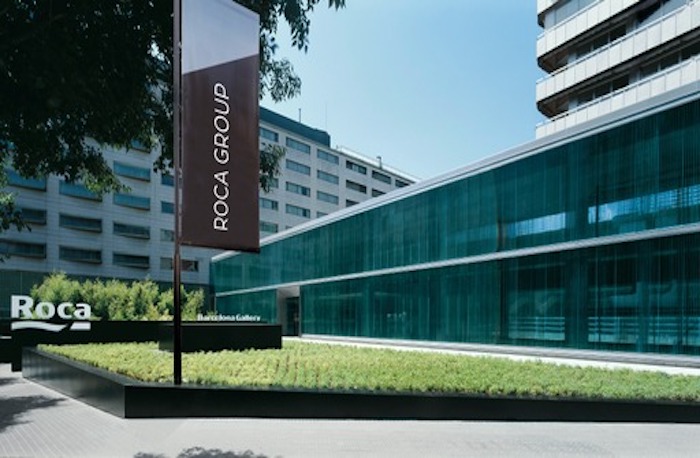 May 6, 2023
Roca Group Ventures (RGV), the corporate venture capital and Open Innovation platform of Roca Group, has joined forces with the innovation platform Plug and Play. This partnership will help Roca Group discover new technological solutions from sources outside the company, enabling the development of new business models and products throughout the supply chain. The company will also collaborate in Plug and Play's investment processes.
Roca Group, in an initiative that will be driven by the collaboration, ecosystem and methodology of Plug and Play, is launching POCs (proofs of concept) with selected startups. And these collaborations are already underway, thanks to RGV's role as a catalyst and link between the ecosystem and Roca Group. Its main goal is to accelerate internal and external innovation, through win-win partnerships in all areas of interest to the company.
Plug and Play is a company with a mission to drive technology forward by bridging the gap between the world's largest corporations and the most innovative and promising startups in various industries. Headquartered in Silicon Valley and operating in more than 50 countries across all five continents, Plug and Play has an ecosystem of over 570 multinationals, including Mercedes-Benz, BP, CaixaBank and Vodafone. These companies rely on its services to stay at the forefront of innovation and adapt to a constantly evolving market.
In addition, Plug and Play has a venture capital arm that invests in over 250 startups per year, making it the most active investor in the world. This has enabled Plug and Play to have 31 unicorns (private companies that have reached a valuation of at least $1 billion) in its portfolio, including Dropbox, N26, PayPal and most recently Einride.
"We are proud to start this collaboration with Roca Group. Together, we will be able to drive innovation and digitalisation in the bathroom industry, in a context of high-value technological and sustainable challenges," said Saeed Amidi, CEO of Plug and Play.
According to Daniel Valverde, head of Roca Group Ventures, "This partnership will enhance one of the main characteristics of Roca Group: its innovative character. The synergies generated by joining forces allow us to develop our hybrid model of innovation, combining internal and external talent, on an international scale, for the 170 markets in which the Group operates."