San Francisco Developer Selects SieMatic Kitchen Cabinetry for Three Projects
---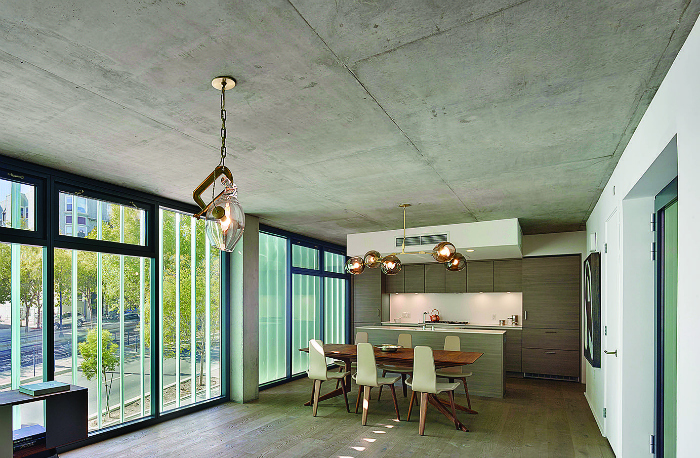 June 5, 2017
The contemporary styling of SieMatic's PURE style collection offered both the aesthetics and the versatility to meet the needs of the kitchens in the three multifamily projects recently completed by DDG in San Francisco. In keeping with the forward-looking modern architectures of the new residential buildings—8 Octavia, 400 Grove and 450 Hayes— SieMatic's streamlined and contemporary PURE kitchen cabinetry harmoniously complements the distinctive interiors of each unit.
The 8 Octavia, 400 Grove, and 450 Hayes properties were designed by different architects with a distinctive design and persona. The versatility of SieMatic's PURE collection helped meet the needs of each space while emulating the refined, clean elegance that contributed to the rapid sales pace in the respective communities.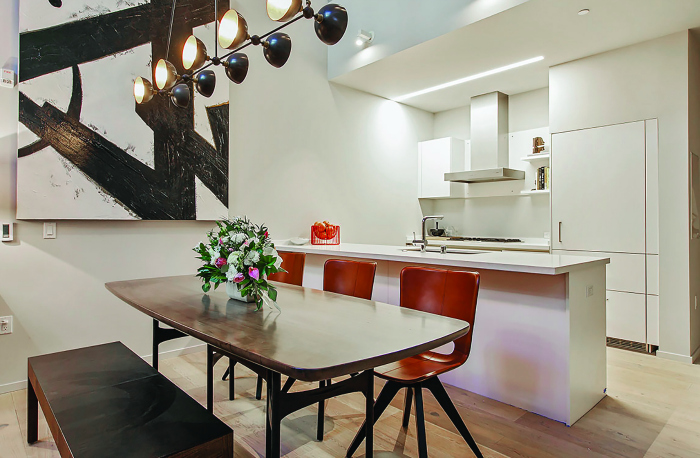 The PURE lifestyle collection offers contemporary styling designed around practical functionality. A narrow 6.5-mm. frame and glass slat doors reflect modern minimalism, and the cabinetry can be specified with or without handles.
Designed by Natoma Architects, the 8 Octavia features SieMatic kitchens in 40 of the 47 units. Located in San Francisco's Hayes Valley neighborhood, 400 Grove, designed by architect Anne Fougeron boasts 34 units, and SieMatic tone-on-tone cabinetry is featured in all of the kitchens. SieMatic PURE cabinets in Lotus White grace the kitchens in the 41-unit 450 Hayes from Handel Architects.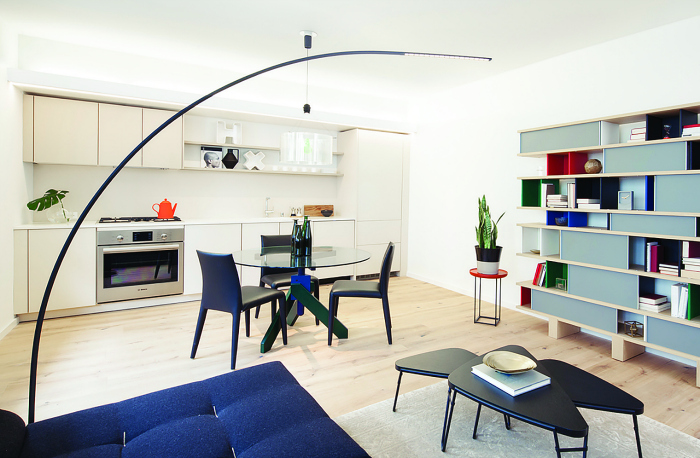 "These three projects bring a contemporary edge and a modern update to their neighborhoods, and that influence continues inside each unit," says Marcia Speer, director of sales, Retail Markets for SieMatic Möbelwerke USA. "The team at SieMatic was honored to work with DDG and the three architecture firms to help them customize and adapt PURE cabinetry to achieve the unique vision for each kitchen."