SEN Introduces Showroom Design Services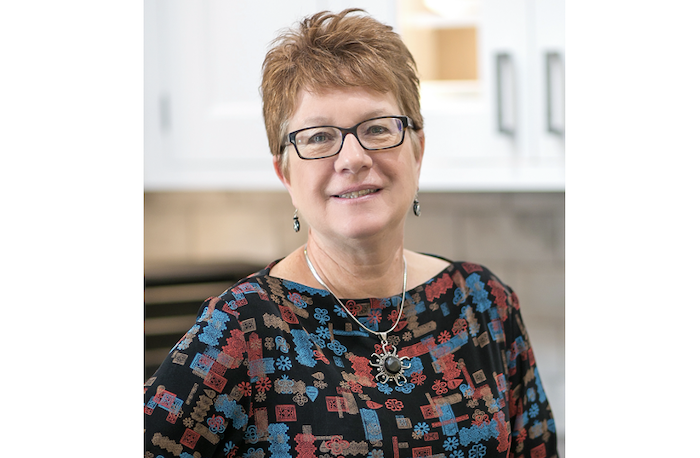 April 15, 2023
SEN Design Group announced today that it has added showroom design services to its industry-leading portfolio of business development assets for its growing membership. Lori Leistico, longtime corporate showroom designer for KraftMaid Cabinetry, has been selected to perform these services for the group.
"We are pleased to add this critical service to our offering," stated Dan Luck, SEN senior vice president. "Most kitchen/bath dealers don't have the time, experience or expertise to design an effective showroom or studio space. Lori incorporates all the key marketing and merchandising strategies that we teach at SEN University business and sales schools. These strategies elevate the customer showroom experience, enabling designers to be seen as objective consultants and a better value than their competition despite charging higher prices. Our research shows that consumers will absolutely pay more – even as much as 40% more – when there is proof of meaningful and outstanding showroom services."
The SEN Design Group is the industry's first kitchen and bath buying group for independent dealer/owners, dating back to 1994. Recognized as an industry leader in professional business development, SEN has nearly 200 members nationwide and more than 50 quality vendors in cabinetry, appliances, plumbing fixtures, decorative hardware, closets, lighting, bathroom products, flooring, tile, and business services who offer their products/services to the membership at group rates.
Additionally, SEN offers over 40 business development assets for its membership to leverage for greater revenue and profitability growth. They include financial planning, pricing formulas, benchmarking reports, executive coaching, personnel recruitment assessments, networking, peer counseling, management systems, and customized business development tracks. SEN has also co-developed the DesignAlign sales consultation tool, being introduced to the kitchen/bath industry this spring. The platform is engineered to close sales during the very first 90-minute consumer meeting – before any formal design work is done.
Through its SEN University, the organization conducts industry-specific business management, sales training, project management, and bath remodeling programs, all featuring the DesignAlign sales consultation tool. Associate memberships are now available for industry professionals only wanting access to these SEN University courses and the DesignAlign consultation tool.