Showplace Wood Products Appoints New Board Member
---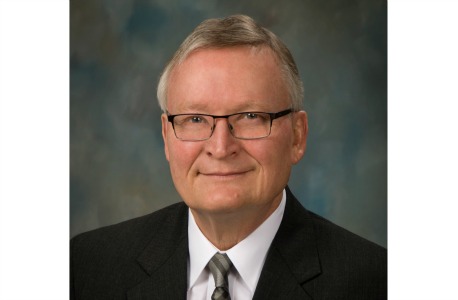 June 19, 2015
Employee-owned cabinet maker Showplace Wood Products, announced that Paul L. Sova was appointed to the company's Board of Directors at its Annual Meeting held in Harrisburg, South Dakota earlier this month.   
Sova's career in the building materials industry began in 1979; two decades later he partnered with a small group of experienced cabinetry professionals to create Showplace Wood Products. Sova has served as the company's chief operating officer since its inception and as its president since June, 2013. 
"As one of our founding partners, with over 35 years of cabinet industry experience, Paul has a well-rounded and in-depth expertise that will be a great asset to our company at the board level," said Showplace chief executive officer Tony Bour. 
"I'm honored to serve Showplace in the capacity of board member," said Sova. "We have many exciting things happening and I welcome the opportunity to play a larger role in guiding the company's future growth and success." 
Sova has been an active member of the Board of Directors for the KCMA for nine years, serving as KCMA President in 2014.