Sims-Lohman Acquires Seigle's Cabinet Center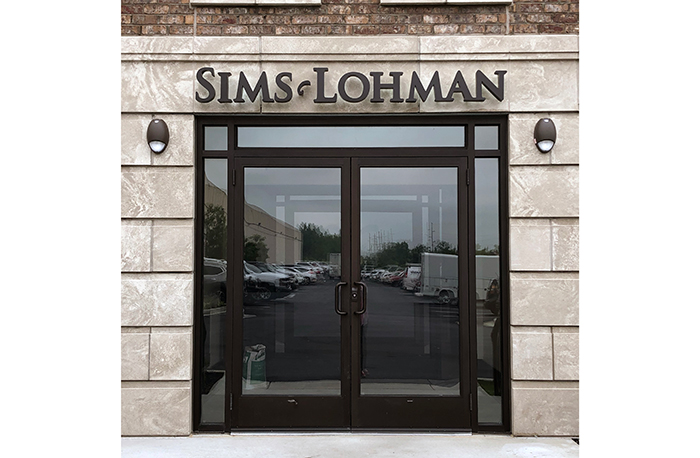 August 18, 2022
Cincinnati-based Sims-Lohman, provider of kitchen cabinets, granite and quartz countertops to building professionals, has acquired Seigle's Cabinet Center, which serves the suburban Chicago market.
"We are very excited to welcome Seigle's team members and customers to the Sims-Lohman family," said John Beiersdorfer, Sims-Lohman CEO.

Sims-Lohman has 20 sales showroom locations across six states and currently has four regional distribution centers and six state-of-the-art granite and quartz countertop manufacturing plants. The addition of Seigle's will add four sales showrooms, an additional distribution facility, 35 team members and more than $14 million in sales volume.
"Back in 2020, we began exploring an ownership succession plan for Seigle's," said Mark Seigle, owner, Seigle's Cabinet Center. "We set our sights on a strategic industry buyer that was privately held, would broaden our product offering and improve our processes through technology and automation. We are excited about the future of Seigle's under Sims-Lohman's ownership. Together we will continue to 'Keep Promises, Deliver Value and Be the Best.' It is our customers' assurance of great products at competitive prices with unparalleled service."
The Sims-Lohman advantage includes a broad product selection, faster turnaround and a 'one-stop' approach for countertops and cabinets from selection through installation. Sims-Lohman fabricates more than 30,000 granite countertops while providing the cabinetry for more than 50,000 new kitchens annually.
Find more industry news here.