Starting a Local Professional Organization for Designers
July 5, 2023
This article was originally published on July 5, 2023; it was updated on July 17, 2023.
We recently spoke with designer Sara Malek Barney of BANDD/DESIGN in Austin, Tex. She shared with us her experience in starting a professional organization of local designers, called The Designer Alliance, in our new podcast.
The conversation begins with Sara describing the current status of the design community and resources in Austin. Listeners learn that the city lacks a formal design center or district. Sara tells us that local designers have no real place to network and share successes, dissect failures or simply ask questions of their peers.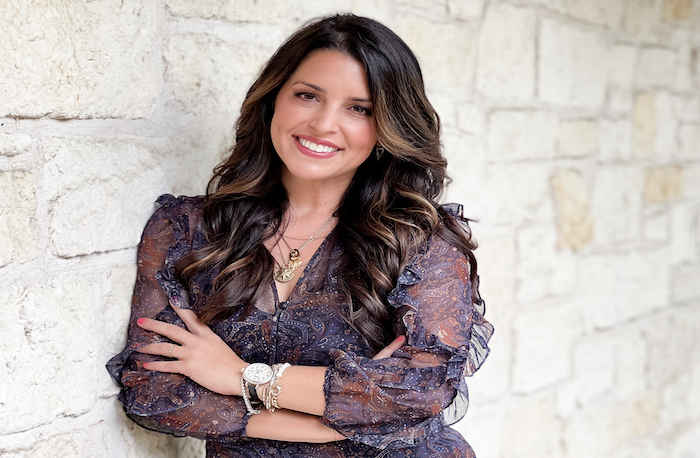 A self-professed "organization nerd", Sara cites The Entrepreneurs Organization as a model for The Designer Alliance. EO has local chapters around the world and provides a secure environment for owners of small and larger businesses of all sectors to speak frankly about their work.
Next, Sara describes the mission of The Designer Alliance. She is looking to create a range of opportunities for its members, including building and strengthening relationships with fellow designers and vendors, increasing their exposure and credibility, and attending educational and networking events across the country. The result is an open and empowered community of industry experts able to gather and share ideas in full transparency and total confidentiality, allowing for a much deeper, more enriching designer experience.
The discussion wraps up with Sara talking about the first year of programming and activities that she is developing for the new professional organization.
To hear more about how Sara Barney started The Designer Alliance, listen to the podcast on Spotify, Google Podcasts, Apple Podcasts, Pandora and other outlets.
—By Leslie Clagett, KBB Managing Editor