SUPERIORE launches across Canada with Euro-Line Appliances
---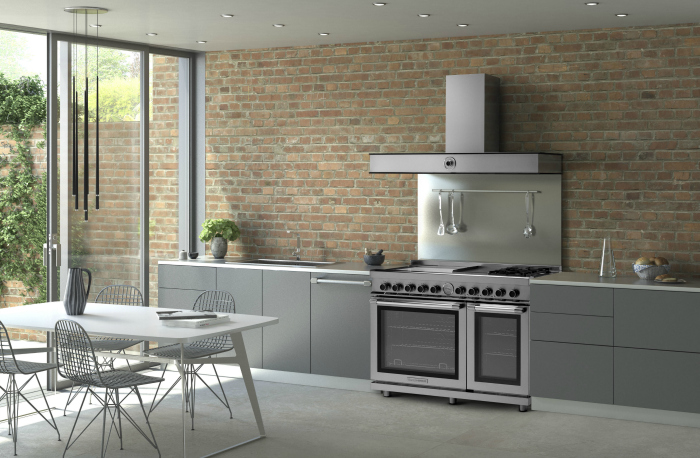 January 27, 2017
In a move that will continue market momentum in North America, SUPERIORE, the Italian appliance brand, has announced that the company have partnered with Euro-Line Appliances Inc. as their exclusive Canadian distributor. With more than 25 years of distributing experience, Euro-Line Appliances brings established connections in the country to SUPERIORE's appliances creating a mutually beneficial opportunity in the Canadian market.
"Euro-Line was the missing link in our brand mission in North America," stated Antonio Di Tommaso, CEO of SUPERIORE. "Launching SUPERIORE into new territories is important for the SUPERIORE brand to thrive, and with this commitment from Euro-Line, we are able to penetrate the Canadian market and continue to expand our business."
Effective immediately, Euro-Line Appliances will distribute SUPERIORE across Canada.