Survey Shows Delay in Home Renovations Due to Financial Circumstances
---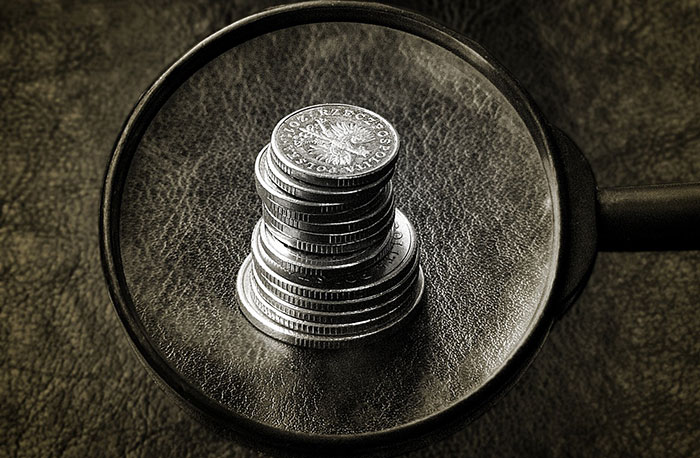 June 21, 2018
According to a new study of more than 1,040 American homeowners by Discover Personal Loans, 72 percent have delayed making improvements or repairs to their home due to their financial situation, with 42 percent delaying the project for more than a year. However, when asked whether they were prepared, nearly 54 percent of respondents said they are financially prepared to cover an unexpected home repair.
When asked how much money they have available to pay for an unexpected repair, nearly three in five (59 percent) homeowners said they don't have enough funds to pay for a home repair that costs more than $5,000. That number goes up among millennial homeowners (aged 18-34), with 79 percent not being able to cover the same amount.
According to The True Cost of Home Improvement report by Home Advisor, homeowners who don't have at least $5,000 may not be able to cover some of the most basic home repairs. Larger repairs such as installing an AC unit or new roof can cost up to $10,000 and over $12,000 respectively.
In addition, planning and budgeting for home repairs appears to be a challenge for homeowners surveyed. Nearly one-third (30 percent) of homeowners said that their last unexpected home repair cost more than what they expected.
"The survey indicates that a significant majority delay home repairs and remodels because of limited savings," said Dan Matysik, vice president of Discover Personal Loans. "Unfortunately, these delays may cost homeowners more in the long-run with additional repairs. If an unexpected home expense arises, homeowners should consider looking into fixed-rate funding options that provide quick access to funds, such as personal loans, to help complete their projects."
Interestingly, responses to the survey questions were fairly similar across income brackets. For example, 50 percent of homeowners that earned less than $40,000 delayed a home improvement or repair for more than a year as compared to 46 percent among those making $40,000 to $80,000. Additionally, 34 percent of homeowners that earned more than $80,000 delayed a home improvement or repair for more than a year.