NKBA Expands Suzie Williford's Role
---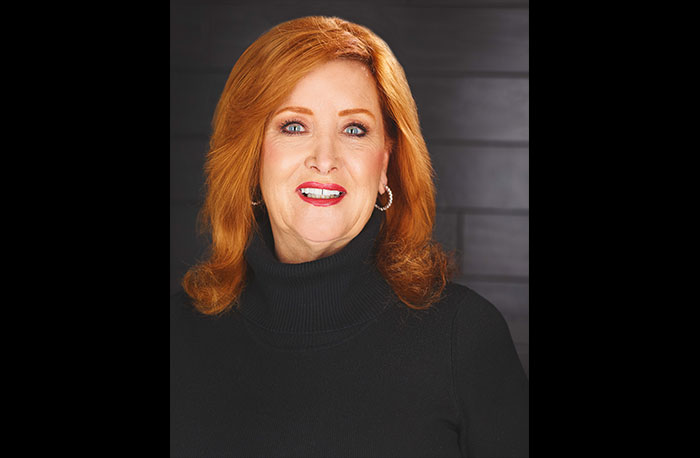 January 24, 2018
The National Kitchen & Bath Association has promoted Suzie Williford to Executive Vice President of Industry Relations and Chief Strategy Officer.
The appointments were effective Jan. 1, 2018, and Williford report to Bill Darcy, Chief Executive Officer.
In her expanded role, Williford is responsible for directing the activities of KBIS, which is owned by the NKBA; Conferences & Events; Governance; Board & Chapter Leadership; Government Relations, and Sales and Marketing.
Williford joined the NKBA staff in September 2012 as Director of Business Development & Member Relations. She was promoted to Director of Industry Relations in July 2015, and to Vice President of Industry Relations in September 2016.
Before joining the association, Williford's wealth of industry experience and expertise included serving as the Vice President of Sales for two kitchen and bath retailers recording $75 million in annual sales under her leadership. In that role, she directed a staff of 70 sales representatives and three district managers and was integral in defining the strategy to identify and approach new business opportunities.
She has more than 30 years of business development experience, 10 years of service on the NKBA Board of Directors, including her role as the 2009 National NKBA President, as well as extensive contacts in the kitchen and bath industry and throughout the Association's membership.