Talking With Clients About Money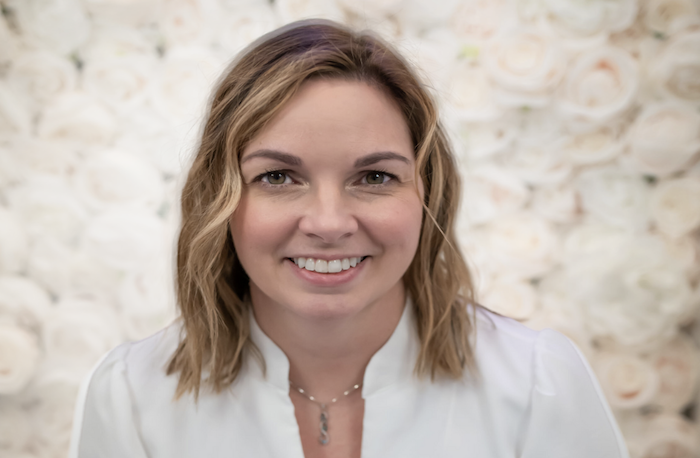 September 27, 2023
On our most recent From the Tap podcast, we spoke with designer Colleen Primm of Colleen Primm Design in Cleveland, Ohio. A former banker, she shared with us her expertise in talking with clients about money and remodeling – a reality of the design business that makes many practitioners uncomfortable.
The conversation begins with Colleen describing what led to her trading in a long and successful career in banking to pursue interior design.
Colleen goes on to talk about how her experience in finance differentiates her from other designers. In particular, her knowledge of mortgages allows her to advise clients on the optimal areas of home improvement, which is helpful in managing their expectations for a project. She points out that if a designer is not comfortable talking with clients about money, it can undermine the client's confidence in the relationship.
Next, Colleen looks at the fine points of pricing – particularly markups and trade discounts – and shares her strategies for designers to make a profit while still giving their clients a discount on goods and materials.
The discussion wraps up with Colleen sharing some language from her contract. It's deliberate phrasing that humanizes the design and construction process.
To hear more of Colleen Primm's tips on talking with clients about money, listen to the podcast on Spotify, Google Podcasts, Apple Podcasts, Pandora and other outlets.
—By Leslie Clagett, KBB Managing Editor
Photo credit: CLEbySAP – Stephanie Penick Photography