ThermaSol Announces Rep Additions and Expansions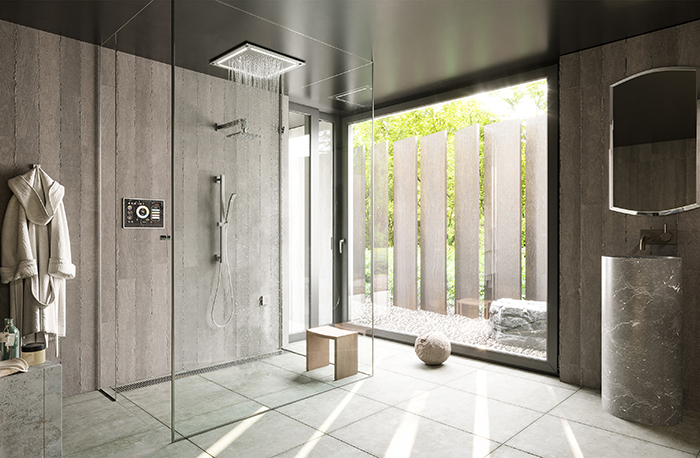 January 16, 2023
ThermaSol announces the addition of three new rep agencies, as well as expansions for two existing agencies, for the Southern territories. Adream Décor will service Texas and Oklahoma, The Doliner Group will cover Florida, and GTS Sales will service Georgia, North and South Carolina. TCB Sales will expand its territory to include Washington, D.C., Maryland and Virginia, while WHB Sales will add the Florida Panhandle to its sales region. 
"We are very excited to welcome Adream Décor, The Doliner Group and GTS Sales to the ThermaSol family," said Patrick Weidl, director of business development. "We are introducing many exciting new programs and products this year, and by adding these new agencies, as well as expanding TCB and WHB Sales' territories, we are able to ensure our customers are receiving exceptional service in the field."
About Adream Décor
Adream Décor is bringing a new generation of sales representatives into the decorative hardware and plumbing industries. Headquartered in Austin, the Adream team assists customers with visualizing, pricing and learning about the latest designs and products, while helping manufacturers show their products in ways that inspire sales.
About The Doliner Group
The Doliner Group is a manufacturers' representative agency servicing the state of Florida. Providing a crucial link between manufacturers and consumers, resulting in improved sales figures and consumer awareness, The Doliner Group goes beyond the necessary functions of the representative, performing above expectations to provide the finest in manufacturer representation.
About GTS Sales and Marketing
GTS Sales and Marketing is a regional independent manufacturers' rep agency that specializes in the sales and marketing of high end, decorative plumbing and architectural hardware within the wholesale distribution channel. GTS has been in business for more than 30 years and represents manufacturers in North Carolina, South Carolina, Georgia, Tennessee, Alabama, Mississippi and the Florida Panhandle.
About TCB Sales Inc.
TCB Sales is an award-winning independent manufacturers' rep agency servicing the Northeast market from New York to Virginia for more than 14 years. With an emphasis on decorative bath, kitchens and decorative hardware, the TCB team combines their skills, industry knowledge and work ethic to deliver successful results for manufacturers.
About Wiggs-Haun & Bohan (WHB)
A Tennessee-based agency that covers Arkansas, Kentucky and Tennessee, WHB is a leading independent sales agency that partners with top-level manufacturers in the plumbing and bath industry. Offering complementary lines and high-quality results, WHB's understanding of the industry and products helps create solutions for improving client productivity.