Tulip Cooking Launches New Production Facility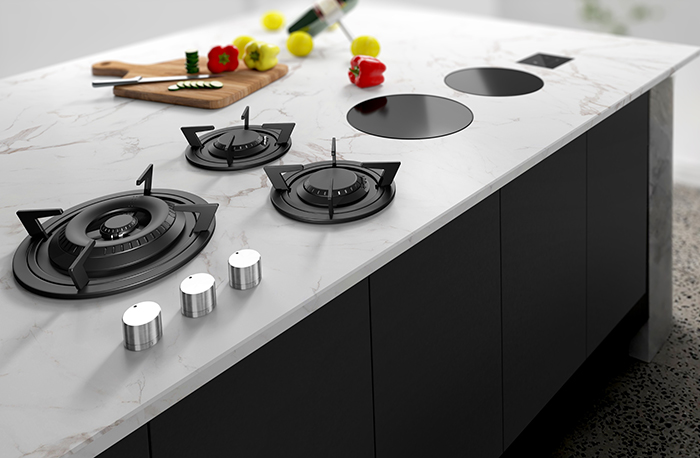 September 15, 2023
Tulip Cooking, an innovator in gas and induction cooktop systems, has announced the inauguration of its state-of-the-art production facility in Gaanderen, the Netherlands. Simultaneously, the company has solidified distribution agreements in Germany, France, Israel, Ukraine, Jordan, Australia, Oman, Brazil and Canada, marking a significant step in expanding its global presence. 
"The opening of our new production facility and the establishment of distribution agreements in key international markets are pivotal achievements for Tulip Cooking," said Louis Van Leeuwen, CEO of Tulip Cooking. "These steps reflect our dedication to providing cutting-edge cooktop solutions that elevate the kitchen experience."  
Renowned for its commitment to culinary innovation, Tulip Cooking specializes in a comprehensive range of state-of-the-art, high-end gas and induction cooktops. These cooktops are meticulously crafted to integrate seamlessly into nearly any countertop, providing a fusion of form and function. Moreover, Tulip Cooking offers a distinctive modular induction cooktop. 
The brand's collection features a variety of 20 cooktop configurations, catering to diverse preferences and needs. These configurations include models with one to six burners, granting designers and homeowners the flexibility to choose the ideal setup for their kitchens. These 20 available templates can also be combined in various ways, enabling further customization of the cooking space, including the option to use gas and induction burners together in a single installation.