Tulip Cooking Partners with SEN Design Group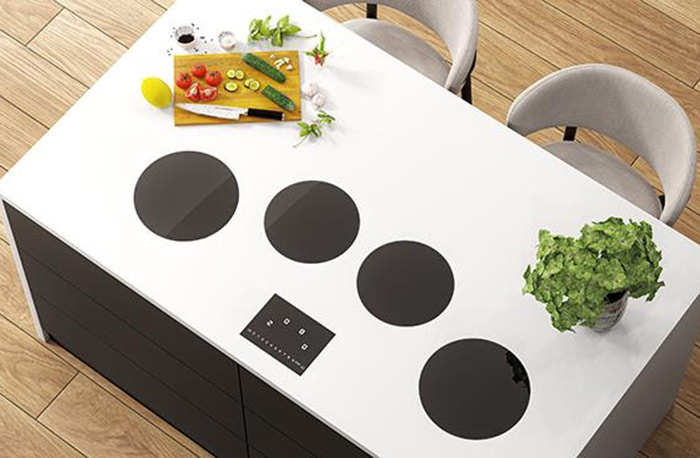 March 9, 2023
After introducing the next evolution in cooking technology with 100% customization of induction and gas cook tops at the Kitchen & Bath Industry Show 2023, Tulip Cooking announces its new partnership with SEN Design Group. SEN Design Group is the industry's premier source for business education and a buying group for independent kitchen and bath business owners — including studios, showrooms and design-build firms. SEN has more than 50 quality vendor brands in cabinetry, appliances, plumbing fixtures, decorative hardware, closets, lighting, bathroom products, flooring, accessories and business services.
"Tulip Cooking is the only company offering totally modular induction and gas systems," said Michael Walker, president & chief operating office of Tulip Cooking. "Tulip cooktops can be installed in any configuration in virtually any material. We are thrilled with our new SEN partnership and looking forward to the progress we will make together."
Tulip Cooking offers more than 20 cooktop configurations and includes Models with one to six burners. Choose your ideal configuration. All configurations within the 20 templates can also be combined in so many ways so that you can customize your own ideal cooking set up. You can even mix and match gas and induction burners.
"We are excited to announce our new partnership with Tulip Cooking," said Bryan Winemiller of SEN Design Group. "Their innovative products bring a fresh perspective to our offering and provide our members with unique benefits not found in our current appliance vendor partnerships. We look forward to a fruitful collaboration and the exciting opportunities it will bring."