U.S. Will Challenge Electrolux Bid for GE Appliance Unit
---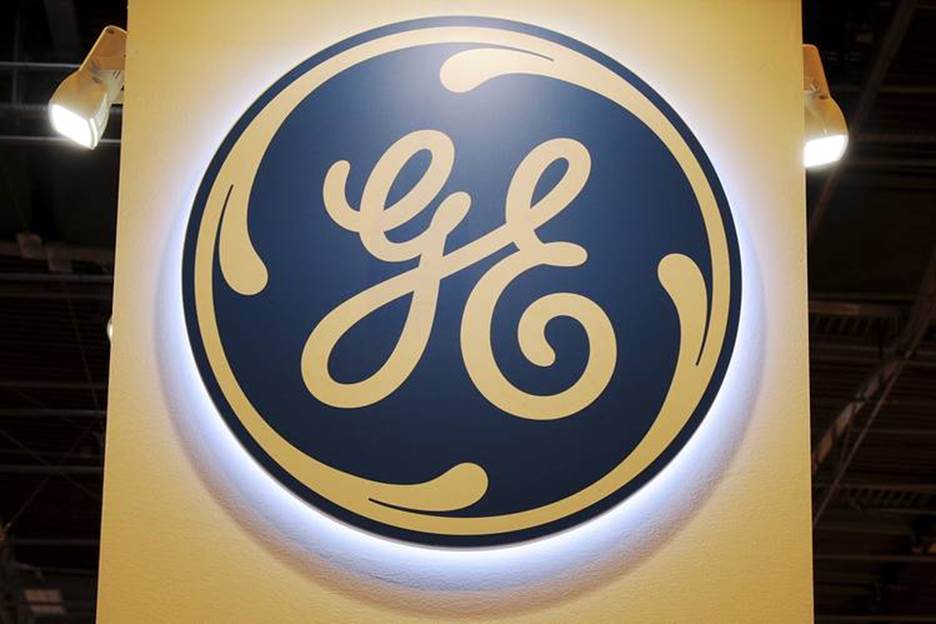 November 2, 2015
The U.S. government has rejected an antitrust settlement offer from Electrolux AG and General Electric Co. regarding their appliance deal and is preparing to take its concerns to trial, a Justice Department lawyer said Friday.

The department is challenging Electrolux's planned $3.3 billion acquisition of GE's appliance business, arguing that the deal would harm competition. A trial is set to begin next month.

Justice Department lawyer Ethan Glass said the agency had considered a proposal offered by the companies, and attorneys for the companies had spoken to the "highest levels" of the department's antitrust division, but he added that officials deemed their proposal "well short."

"There are no more discussions," Glass said at a Washington court hearing convened to discuss technical issues governing the trial.
A lawyer for Electrolux, John Majoras, confirmed to the federal judge overseeing the case that the two sides were no longer discussing a possible settlement.
At the hearing, Electrolux and the government also discussed which portions of the trial and the related documents would be kept under seal. The companies said that much of the trial would involve sensitive business information.
The Justice Department filed a 15-page legal complaint in July challenging the proposed Electrolux-GE deal, saying the acquisition would likely lead to "less competition, higher prices and fewer options for millions of Americans who buy major cooking appliances each year."

The complaint focused on the Justice Department concerns that a deal would likely have on the sale of appliances like ranges and wall-mounted ovens to "contract channel" customers like home-building companies, property managers and hotels.
At the Friday hearing, Glass said the proposed offer involved a third company taking a "small amount of assets," but he said the government deemed that insufficient to preserve competition.