Using Technology to Find, Hire and Keep Qualified Employees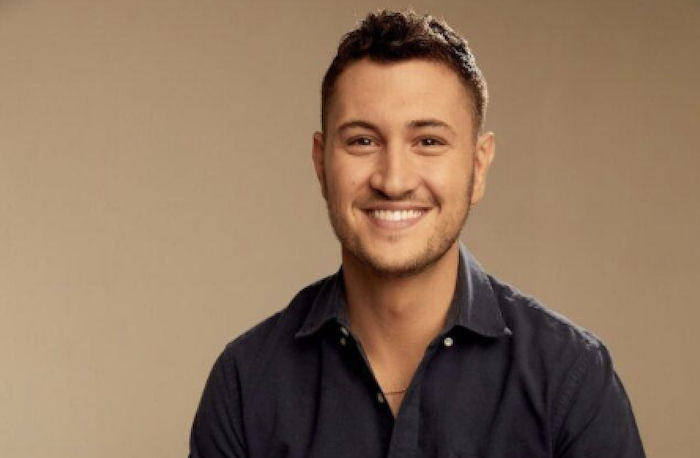 November 7, 2023
We recently spoke with Matt DiBara, founder of DiBara Masonry and a fourth-generation member of the Italian-immigrant-built masonry company that is located in the greater Los Angeles area. Matt is also the co-founder of The Contractor Consultants, a business focused on revolutionizing the recruitment process by embracing technology to help construction professionals improve both their operations and their work-life balance. Matt shared his expertise on finding, hiring and keeping qualified employees in our new podcast.
The conversation begins with Matt outlining some effective – and time-efficient – ways for designers to fill their hiring pipelines with qualified job candidates. He points out how using geofencing can be helpful in reaching prospective employees, as it targets people who already have a common interest with your firm.
Matt goes on to talk about the interview process, contrasting the traditional model – a series of time-consuming, one-hour in-person appointments – with the modern three-step process of prescreening, a mid-level interview that focuses on skill assessment and finally a problem-solving session for which the prospect is paid to complete.
Next, Matt the examines the vetting process. He tells us that in addition to evaluating soft and hard skills, it's important to look at how candidates fit into the corporate culture at a design firm. It's critical that they complement the talents of existing employees, not simply replicate them.
The discussion wraps up with Matt sharing some proven strategies for keeping new employees interested and committed to their work. Following the on-boarding process, he suggests setting up a series of formal check-in meetings at two weeks, 30 days and 90 days. Pre-scheduling these meetings alleviates stress and demonstrates support for new employees while allowing employers to retain control of the process.
To hear more of Matt DiBara's tips on using technology to streamline the hiring process, listen to the podcast on Spotify, Google Podcasts, Apple Podcasts, Pandora and other outlets.
—By Leslie Clagett, KBB managing editor
Photo credit: Jonny Marlow, Jonny Marlow Studios