Vauth-Sagel Opens Showroom in Brisbane
---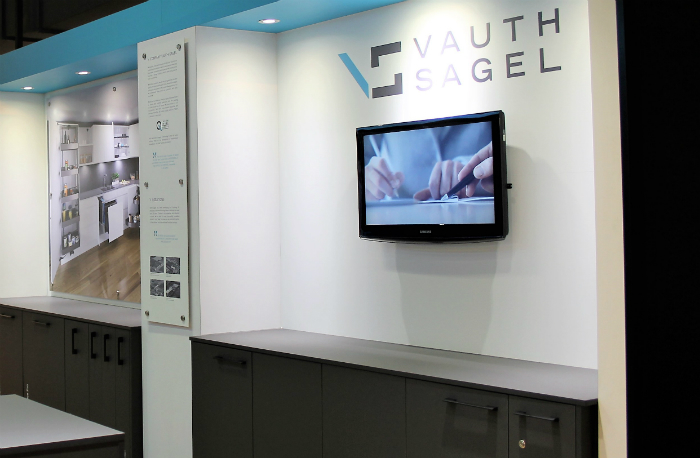 June 28, 2018
Vauth-Sagel is expanding its international activities by opening a new showroom in Brisbane, Australia. The space has been designed in a way that reflects Vauth-Sagel's new corporate identity look, thereby ensuring a consistent brand presence.
"With our 'Made in Germany' high-quality and design standards, we are reaching ever larger groups of customers all over the world," said Claus Sagel, managing director at Vauth-Sagel. "We wish to be close to our customers and to support local trade and manufacturers as best we can. The new showroom allows us to achieve this precise aim and to increase brand awareness as well."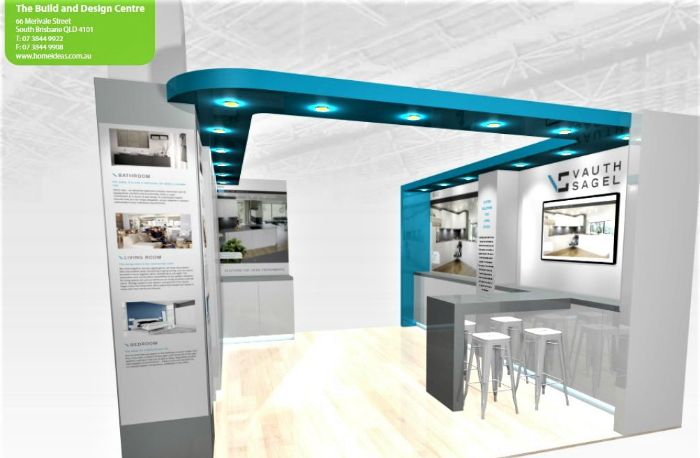 Alongside the showrooms already opened in Moscow and Istanbul, Brisbane will cover another key market for Vauth-Sagel. The Asia-Pacific market is a significant growth market in which Vauth-Sagel represents an important development partner for numerous companies.
"We place the utmost value on looking at design and functionality from a universal design perspective," said Sagel. "Our products are designed in such a way that the most diverse range of people can enjoy using them all over the world without having to make any adjustments. That's what makes us so successful internationally."
Vauth-Sagel chose the well-known Brisbane Build and Design Centre, where various manufacturers display their services under one roof, as the location for its new showroom. The room immediately catches the eye with its systematic design that captures Vauth-Sagel's new corporate identity look. And it wasn't just the design that had a lot of thought put into it; the choice of location is no coincidence either. Situated in the city's South Bank district with its many cultural institutions, the showroom is located right in the cultural heart of the city – just a stone's throw away from the Queensland Museum and the Gallery of Modern Art. This district has a special meaning for Sagel.
"These are places of inspiration, of new ideas and naturally of interaction," he said.
The new Vauth-Sagel showroom is located at Brisbane Building and Design Centre, 66 Merivale Street, South Brisbane, QLD 4101.