Vinotemp Announces Plans to Manufacture LA Facility
---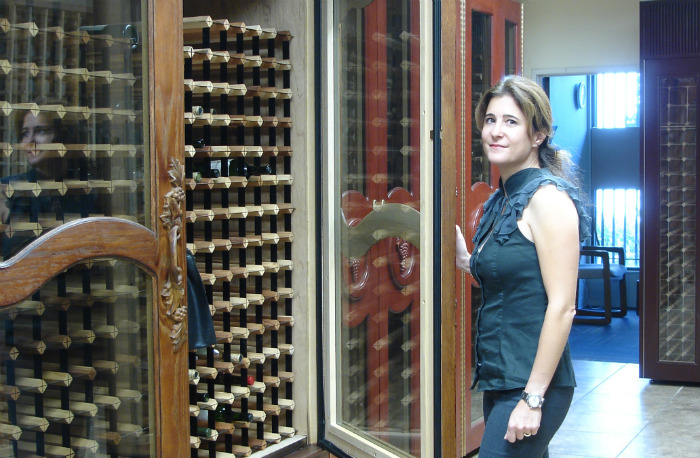 October 12, 2017
Vinotemp, a 30-year-old manufacturer of wine storage and technology announced it will move all manufacturing to a 100,000-sq.-ft. facility beginning December 2017.
In addition to the extra space necessary to meet forthcoming manufacturing demands – and Vinotemp's continued production of its world-renowned wine cabinets, wine cellars and wine cooling units – the new facility also offers added automation. Critical to future growth, the automation will drive a variety of manufacturing efficiencies including a reduction in production time for Vinotemp's current commercial and residential custom wine cellar and wine cabinet orders.
"For over 30 years Vinotemp has been dedicated to providing consumers along with the world's top restaurants and resorts with the finest wine storage solutions that are proudly designed and manufactured in America," said India Hynes, Vinotemp CEO. "Vinotemp's dedication to quality and to manufacturing in the United States is what ultimately led to this manufacturing move. We're excited about the opportunity because it allows us to expand our manufacturing capabilities here in America."
Vinotemp is scheduled to begin manufacturing at the new Los Angeles-based location in early December; the company's corporate headquarters will remain at the current Irvine, California, location.