Westerners, Seniors Most Likely to Conserve Water
---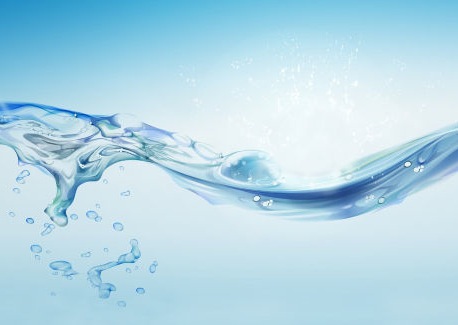 March 26, 2015
People in the western U.S. and U.S. adults 55 years old and older are among those most likely to practice water conservation in their home, according to a new poll coinciding with the recent World Water Day.
An online survey of more than 2,000 U.S. adults, conducted by Harris Poll on behalf of World Vision, found that 88 percent of people in the western U.S. and 85 percent of seniors (55+) nationwide regularly attempted to reduce their household's water consumption.
Americans also were polled on whether they believe it's possible for most people worldwide to have access to clean water in their lifetime – and they were not optimistic.
More than 748 million people, or one in nine worldwide, lack access to clean drinking water. Only nine percent of U.S. adults believed it was very likely for most people on earth to receive access to clean water in their lifetime.
"While Americans might be pessimistic about solving the global water crisis, they have reason to be optimistic," said Greg Allgood, vice president of water at World Vision. "Globally we're making dramatic progress toward a world where every person has clean water – a goal that we must achieve – and one I believe we'll achieve within our lifetimes."
Other findings from the poll included that:
Nearly one in five Americans do not regularly attempt to conserve water in their home.
Shutting a

faucet

off while brushing teeth or washing dishes is the most common method of water conservation.
Education and marital status had little impact on the approach to water conservation.
Women are more likely than men to believe that the global water crisis can be solved.
The wealthiest (those with an annual household income of $100,000 or more) and the most educated (college graduates+) were the most pessimistic about solving the global water crisis.