What Your Kitchen Will Look Like in 2050
---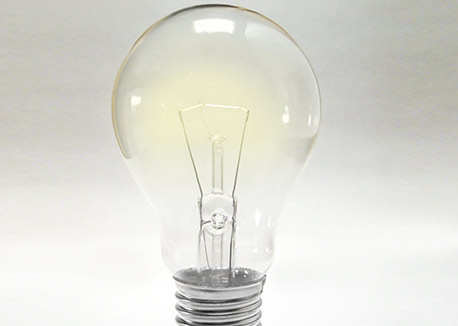 January 9, 2015
An oven and a refrigerator that sit silently in the kitchen until someone decides to get dinner started? That's so 2014, say designers working on the next evolution of cutting-edge kitchen appliances.
The appliances of 2050 will likely work interactively with consumers to plan and shop for meals, monitor special dietary needs and even produce customized food products at the touch of a 3-D printer button, according to the latest series of interviews from the Institute of Food Technologists FutureFood 2050 publishing initiative.
FutureFood 2050 is a multi-year program highlighting the people and stories leading the efforts in finding solutions to a healthier, safer and better-nourished planet to feed nine-billion-plus people by 2050. Through 2015, the program will release 75 interviews with the world's most impactful leaders in food and science.
"Cooks will have much more personalized control over their appliances [by the year 2050]," said Lou Lenzi, industrial design director for GE Appliances. "They will be able to connect their ovens to smartphones or tablets, program the ovens to prepare food the way they like it and share recipes with friends."
For more information, visit FutureFood2050.com to subscribe to monthly updates, learn more about the project and read the latest news on food science.