ROHL Hosts Event at Design Chicago: Defining Authentic Luxury
---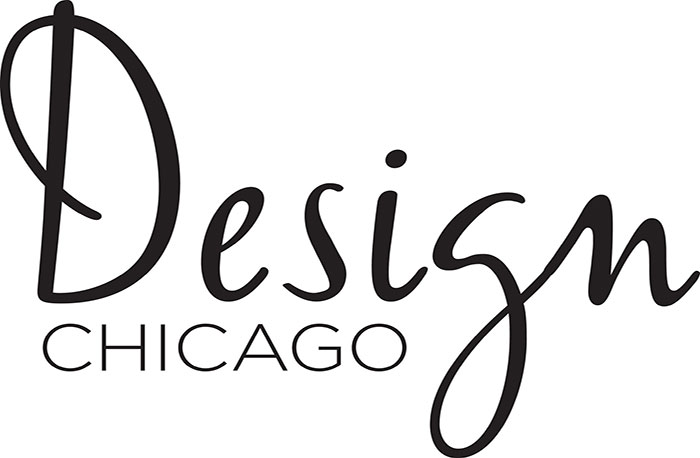 September 22, 2017
ROHL, a leader in authentically crafted decorative plumbing and hardware, welcomes celebrated interior designers, Campion Platt and Julia Buckingham to Design Chicago, for a conversation on what makes Authentic Luxury. While the phrase Authentic Luxury can be applied to all distinctions of brands, ROHL will focus the discussion on the interior design industry.
"The two words that make up the phrase – Authentic and Luxury – are among the most popular buzzwords in business today, said Greg Rohl, VP of Marketing for ROHL. "Separate, each word has a distinct meaning and connotation that may or may not be positive. But, when combined, the phrase Authentic Luxury takes on a new meaning and we believe elevates a brand to a new level. At ROHL, we believe Authentic Luxury is where original design and a commitment to craft come together, connecting touch of hand, truth in materials and place of origin."
Now in its third year, Design Chicago has become the Midwest's largest residential design summit featuring presentations by industry experts, CEU seminars and new product debuts. The event is being held in the ROHL Showroom of the Design Resource Center at Luxe Home in the historic Merchandise Mart.
"Coming off of the success of our Auth Lux Summit earlier this summer in Chicago, we're thrilled to be working again with our Auth Lux Designer Guild member, Julia Buckingham, to discuss this topic," explained ROHL. "Campion Platt brings a point of view to the subject that incorporates eco-friendly and technology driven design into Authentic Luxury that should make for a lively conversation."
World-renowned interior designer and architect Campion Platt is no stranger to the world of luxury. For over 25 years, whether designing a home-away-from home or a line of custom furniture, Campion's projects are known for their mix of fine craftsmanship and contemporary styling. His holistic approach to design yields highly personalized spaces, ensuring that no two projects are the same.
One element that remains consistent throughout Campion's work is a commitment to clean, fresh luxury.
Campion is a member of many prestigious organizations such as the American Institute of Architects, the New York School of Interior Design Advisory Board, and the Architectural League of New York. As author of the design book Made to Order, Platt has received numerous accolades for his work including a distinguished ranking on Architectural Digest's "AD 100" list of the world's top interior designers and New York Magazine's "The City's 100 Best Architects and Decorators."

Julia Buckingham leads a new generation of world-class interior designers bringing her Modernique chic sensibility to both residential and commercial design projects around the country. Her spectacular collections of licensed product, numerous high profile panels, show houses, and personal appearances around the globe have earned her the reputation of a rock-solid force in the industry.
Buckingham is known for stunning interiors that are a window into the past and a bridge to the future. Her design signature is to artfully weave together a tapestry of antiques, modern and artifacts along with her custom designed pieces to create an updated approach that reflects today's lifestyles.
Since opening her design studio Buckingham Interiors + Design LLC in 2007, Julia has enjoyed national recognition as a tastemaker and color expert throughout the design industry. In 2017, she was selected as an inaugural member of the ROHL Auth Lux Designer Guild.