Smart Home Thinking
---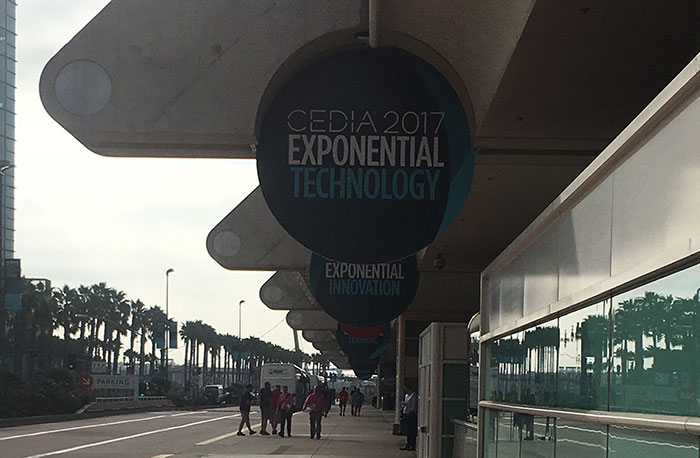 September 15, 2017
Our new sister show, CEDIA, is known as the central touchpoint for the ever-evolving technology-in-the-home market. More than 20,000 home technology professionals and more than 500 exhibitors convened for this event, which took place this year in San Diego from Sept. 5-9. KBB explored the expansive show floor and came back with a number of insights on the growing industry.
View a gallery of products from the show here.

Minimalist Technology
Everyone seems to be on board with the less-is-more design style today, and smart homes are helping further that look. Now the less technology that is visible, the better. Everything is going wireless, streamlined or even invisible, and hardware and gadgets are well hidden.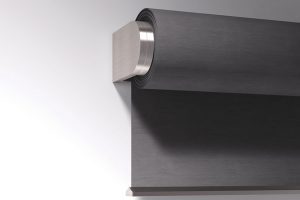 Lutron Electronics is introducing the Palladiom Shading System, which has a minimalist look and features highly crafted exposed hardware. The Palladiom Bottom Rail completes the look with a slim, metal hembar that fits into the negative space behind the bracket when the shade is fully open.

Remote Systems
The home is gradually becoming more connected; we can now access multiple security systems, lights and appliances from our phones. This makes entertaining and multi-tasking simpler since the homeowner can monitor cooking and change features like the lights while hosting. Remote capabilities also allow homeowners to keep a watchful eye on their homes and loved ones even from miles away.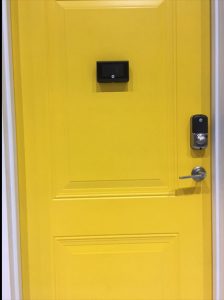 Yale Real Living security users have access to a high degree of functionality, including the ability to lock and unlock doors from any web-enabled device, schedule events or create customized entry patterns for family members, neighbors and service providers.

Creative Alternatives
For the design-centered homeowner, having a simple, functional item is not good enough when there is an opportunity for creativity. This was evident not only in the TVs-turned-into-art pieces but also in outdoor speakers. Outdoor entertaining is a growing industry, and many consumers are looking for escape from their digital gadgets there – while still enjoying the advantages of modern technology. The solution is disguising the technology so it blends better with nature.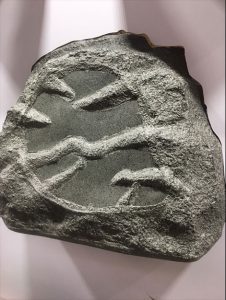 Designed to be durable, corrosion free and weather resistant, Sonance Rock Speakers from Dana Innovations can withstand any climate condition without losing performance.