AD Waters Names New Vice President and General Manager of North America
---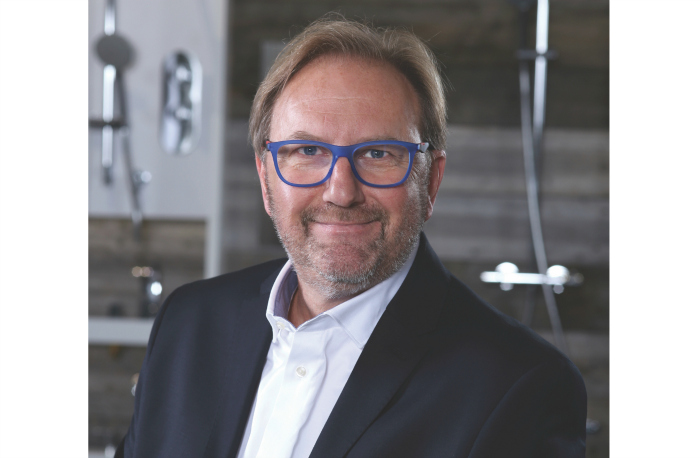 August 31, 2017
AD Waters, the North American distributor and marketer of kitchen and bathroom plumbing products, announces the appointment of Lloyd Leblanc to vice president and general manager of AD Waters North America.
Since the announcement of the AD Waters spin-off from Aquabrass in January 2017, Leblanc has steadily led the sales growth initiatives and profitability for the AD Waters brand, which introduced two European bath brands, Spain-based Fiora and Italy-based Simas, to the North American Marketplace in Q2 and Q3.
AD Waters continues to maintain a strong focus on building a substantial portfolio of luxury brands that offer a full-range of complementing products and offering distribution across its network of more than 2,000 retailers. In April 2017, AD Waters expanded its distribution resource capabilities by opening a second U.S.-dedicated distribution center in Florida, which now serves all East Coast retailers and customers.
In his new role with the company, Leblanc will be responsible for the implementation of sales and customer service strategies, as well as operational procedures. He will also oversee the recruitment of AD Waters candidates and ensure effective training policies across all departments, in addition to overseeing the regulation of company policies and management of the day-to-day activities.
Leblanc previously held the position of vice president of AD Waters USA, and prior to that role, he served as vice president, USA of Aquabrass.