Alexandra Singer Named Creative Director at THG Paris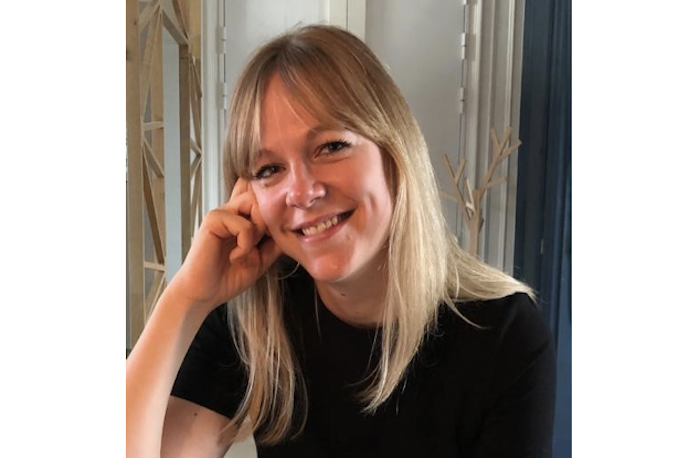 June 11, 2023
THG Paris, the leading French atelier in luxury bath and kitchen fittings, announces brand leader Alexandra Singer as creative director. With experience of more than 15 years, five of these spent working as managing director, this creative role will see Alexandra bring strong marketing, business and product capabilities to further accelerate THG Paris' growth. She will drive strategic decisions in everything from design to marketing and will notably contribute to:
Leading the creative strategy of the brand, website and design management of ranges
Lead on the aesthetics of new showrooms, including the brand's strong pipeline of new openings in Milan and the redesign of the showroom in New York City
In her new role, THG Paris is moving forward with renewed creative dynamism and a rejuvenated strategic direction. Alexandra's appointment reinforces the focus on THG Paris' guiding principles of over 60 years of master craftsmanship and design at its highest level, in addition to innovation, functionality and elegance.
Singer's past experience as UK managing director of THG Paris will be a key asset in building the company's products in her role as creative director. She started her career at THG Paris, and then moved on to Lefroy Brooks and Bard and Brazier, which enabled her to observe the design industries in a large scope before returning to the THG Paris team in 2019. Thanks to her diverse product background, under her creative director tenure, THG Paris will be able to strengthen its creative teams and ensure the right development and prioritization focus in future growth of the company and her prominent expertise in the brand will be key to shaping its strategic creative plan.
Speaking of her new position, Alexandra Singer said, "It is a great privilege to be appointed in this role of creative director. Our industry is growing at an accelerated pace and I'm excited to work in this elevated role for the brand. I love to lead and inspire my team to ultimately achieve business growth. Through my years of working at THG Paris, I am very aware of the company's sense of quality and craft and its integral DNA, and I will ensure we continue to innovate through products that are timeless, purposeful and relevant."