Berenson Welcomes VP of Sales & Marketing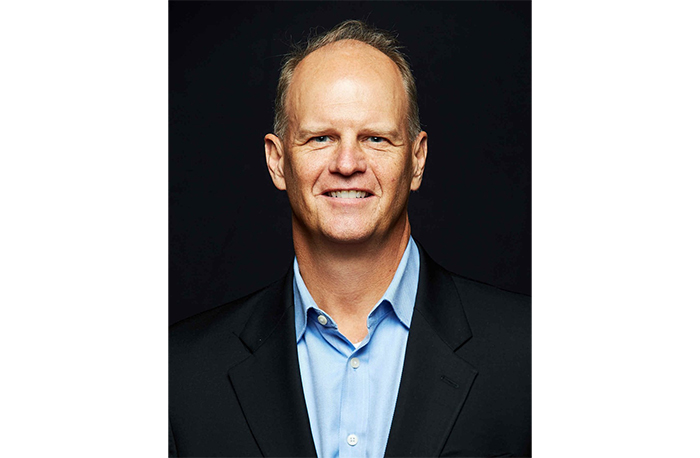 June 23, 2023
Berenson Hardware Corp., a leading provider of decorative hardware, announced the appointment of Pat Jarvis as vice president of sales & marketing. In his new role, Jarvis will partner with the CEO in leading sales growth, developing strategic plans and building the sales, marketing, and customer service teams. He will be tasked with continued development of the Berenson hardware line within the brand's current distribution channels and also expanding into new channels. 
"I am excited and honored to be working with a great brand like Berenson," said Jarvis. "I believe the brand is well positioned to help deliver the growth to take us through these challenging times. We have a strong team and I am looking forward to working with all the great people we have in the organization." 
With an extensive background in sales, marketing and general management, Jarvis most recently held the position of general manager with AD Waters. He has held leadership positions with Dornbracht, Kohler and various other companies in the building materials industry. He received his bachelor's degree in economics from University of Georgia.