Blanco North America Appoints Vice President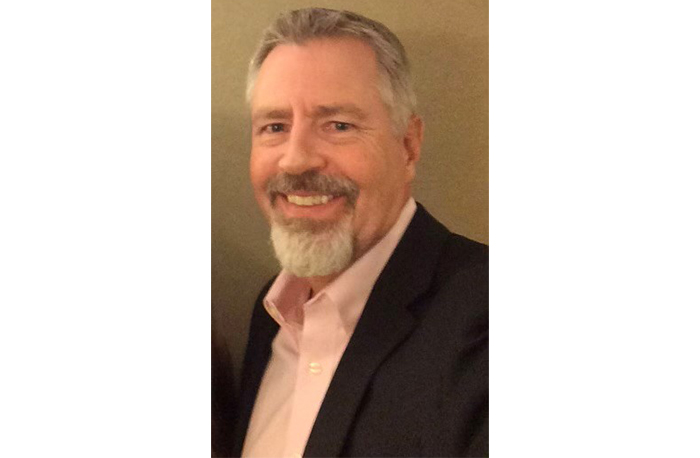 May 11, 2023
Blanco,  the premium kitchen solutions brand backed by industry-leading German engineering, announces the appointment of Lars Christensen as vice president, strategic portfolio development & market intelligence for Blanco North America.  
In this role, Christensen will lead Blanco's North American product management team and product development initiatives focusing on driving the product strategies of the Blanco Unit, the seamless water place solution for residential kitchens. In addition, Christensen will direct Blanco's market intelligence efforts and the kitchen storage, organization and accessories categories within product development for the North American market.  
"Our focus remains on investing in the overall growth of our North American team, and we're thrilled to have Lars join our executive leadership," stated Garth Wallin, president and CEO of Blanco North America. "With the United States being an important region for Blanco, bringing on Lars' vast plumbing industry experience will bolster our product offerings to cater to the North American market."  
Christensen brings more than 30 years of professional experience in product and marketing management for Hansgrohe, Franke and Bocchi. His wealth of industry and product knowledge is supported by hands-on education in master plumbing. 
"I'm honored to be a part of the Blanco North America team," said Christensen. "Their award-winning product portfolio proves the company's commitment in offering premium quality solutions to the ever-evolving needs of today's homeowners. I look forward to strengthening Blanco's current premium product offering, and further development of the kitchen storage, organization and accessories categories to optimize the Blanco Unit in our region."